Presented by Blue Diamond Global Ingredients Division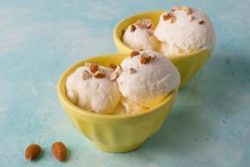 WEBINAR RECORDING AVAILABLE NOW
Learn how you can formulate non-dairy products to capture more customers.
In this 30-minute session you will learn about:
The explosive growth and variety of non-dairy foods
Who's driving that growth and why it matters
The latest improvements in non-dairy taste and functional benefits
How Blue Diamond can help you improve your formulation efforts in this segment
Meet the Expert
Join Loretta Kelly, Director of Strategic Marketing, Blue Diamond Global Ingredients Division, as she shares new and useful applied almond expertise to help make your 2022 even more successful.
Loretta is a marketing and business development professional with over 15 years of experience in the food and beverage industry. She knows the strategic levers marketing needs to pull to make progress on pipeline opportunities, and how to marshal people and resources to drive innovation and shift the status quo. She holds an MBA from Chicago Booth.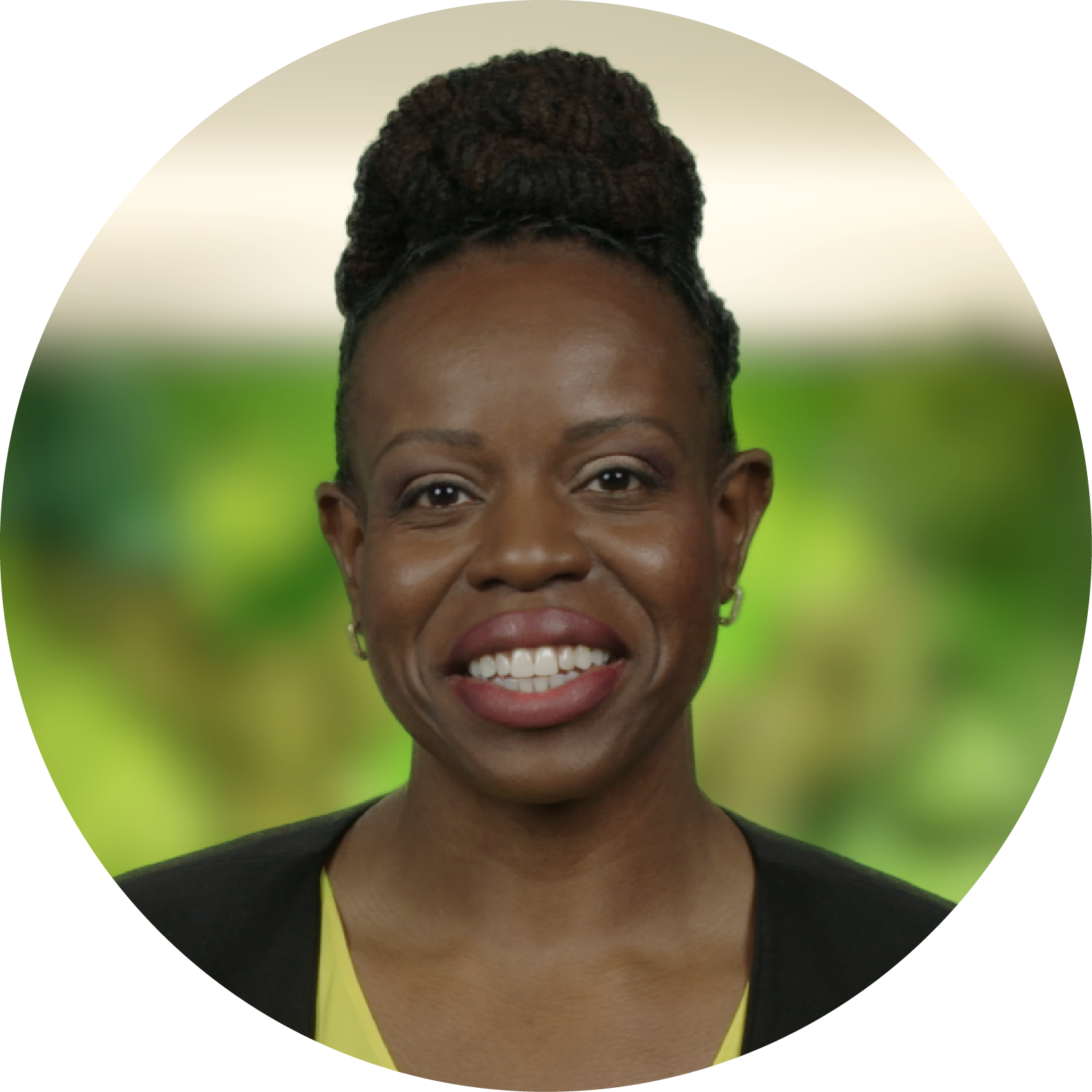 Don't miss this opportunity to learn from these respected Blue Diamond experts - and have your non-dairy food and ingredient questions answered.
Request your link to
our pre-recorded
webinar HERE: