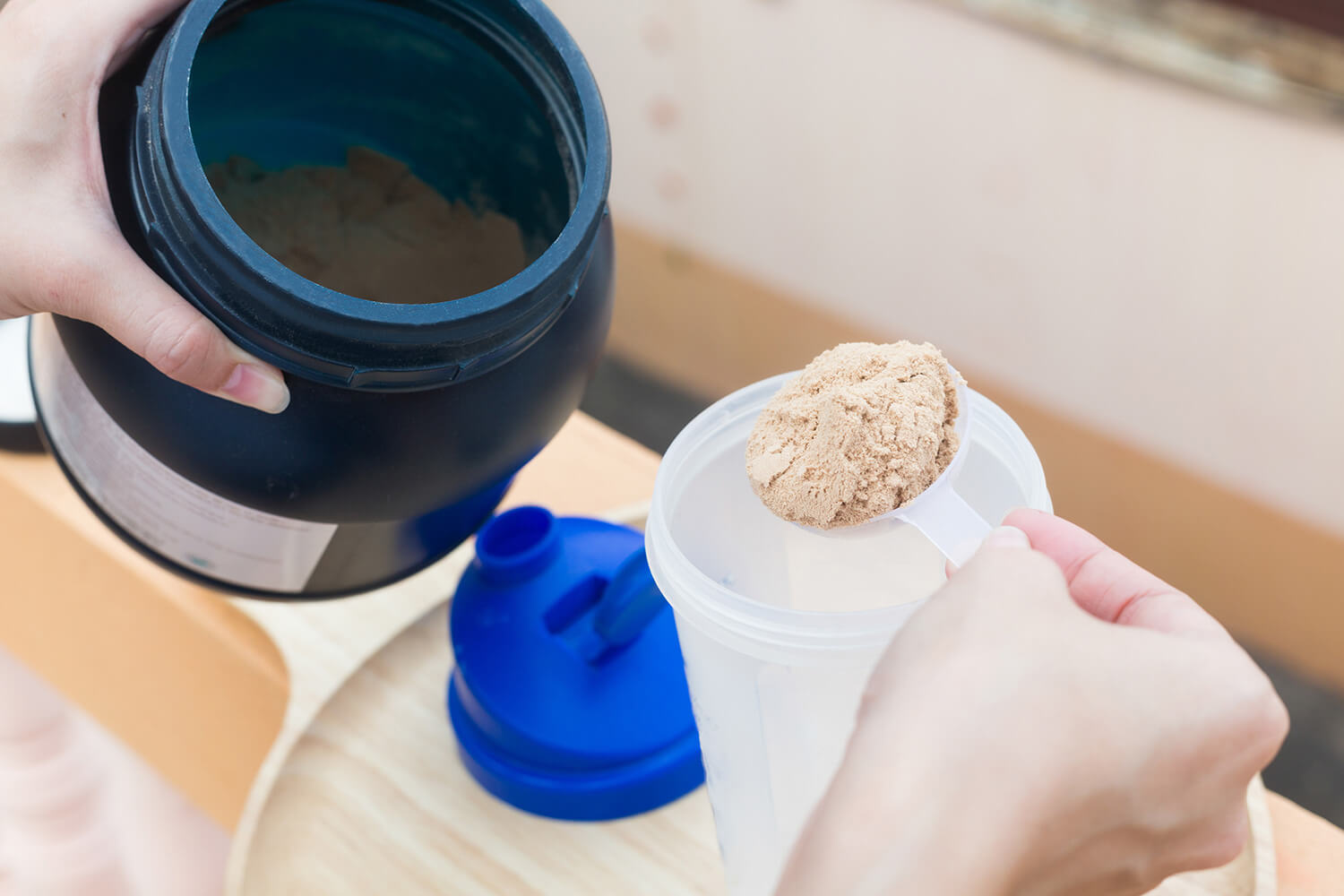 Explore what drives consumer purchases in the protein category, including:
Preference for a clean label
Demand for great taste and texture
Growing interest in well-rounded nutrition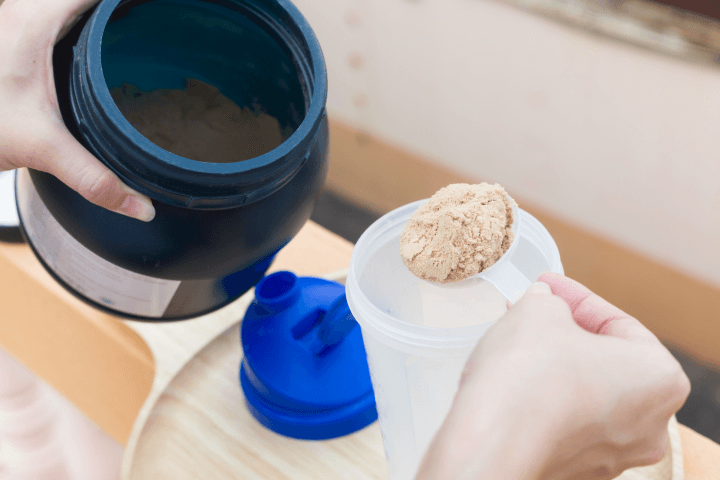 Consumers have focused on their health and wellness during the coronavirus pandemic, which has boosted interest in plant-based protein. More than 70% of global consumers are planning to eat and drink healthier as a result of the pandemic, and 37% said that they would look to increase their intake of protein specifically, according to FMCG Gurus.1
Those who are looking for a healthy plant-based protein powder to help them meet their goals will have more choices than ever before. As competition heats up, NPD teams will be challenged to create plant-based protein offerings that truly stand out.
Here are three factors influencing consumers' purchase decisions in the category:
1. Simple ingredients
Many protein powders have long ingredient lists. The names of highly processed isolates and concentrates are unrecognizable to the majority of consumers, and may deter those who are looking for a cleaner, more natural and less-processed protein supplement. According to FMCG Gurus research, 72% of consumers believe it is important that products are 100% natural, and 46% of consumers will pay more attention to natural claims because of COVID-19.1 Product developers will look to leverage established plant-based superfoods to add protein to new products while maintaining a simpler label.
..72% of consumers believe it is important that products are 100% natural, and 46% of consumers will pay more attention to natural claims because of COVID-19."
2. Sensory appeal
Taste is the main factor influencing consumer purchase decisions in the plant-based protein space, according to a recent survey2 from the International Food Information Council (IFIC). Many plant proteins have an undesirable gritty texture and an "earthy" or bitter aftertaste that is unappealing to consumers. Flavor and texture maskers can be added to improve plant-based formulations, but these ultimately detract from a clean label. With a neutral flavor and a smooth mouthfeel, Almond Protein Powder is often a preferred protein choice for nutritional supplements and protein bars, offering both a clean taste and a clean label.
3. Well-rounded nutrition
Consumers are looking for other functional benefits beyond just protein. These include fiber to promote healthy digestion, and/or vitamins and minerals to support healthy immune system function. While there are many protein sources on the market today, few are true superfoods that can offer well-rounded nutrition. Almonds are one of those natural superfoods – not only an excellent source of plant-based protein, but also the tree nut highest in six other nutrients, including fiber and calcium. Ingredients like Almond Protein Powder allow product developers to bring forward a variety of key nutritional benefits that other protein sources can't offer.
Almond protein is the ideal protein powder base to blend with because it adds protein and fiber while providing a clean taste and mouthfeel. That's perfect for protein powder applications, as well as snacks, bars, beverages and nutritional supplements.
1. "Global Consumer Trends in the Protein Market – FI Global," FMCG Gurus. Dec. 2020.
2. "Consumer Viewpoints and Purchasing Behaviors Regarding Plant and Animal Protein," International Food Information Council. Jan. 2021
Article originally published May 10.
Subscribe for More
Blue Diamond Insights