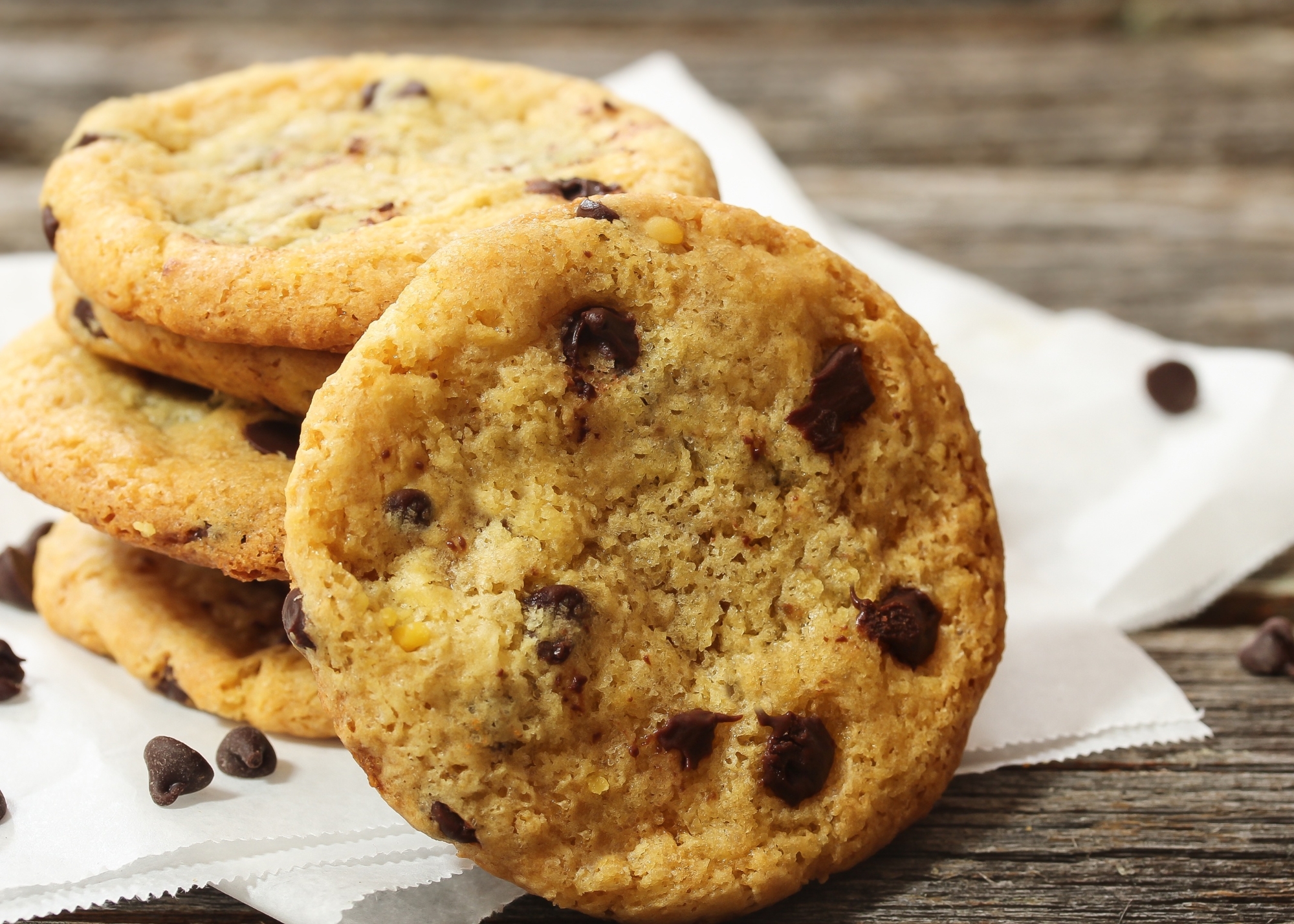 Learn about the trends expected to drive food and beverage innovation in 2022, including:
A continuation of growth in plant-based nutrition

An increased demand for healthy indulgences

More types of functional beverages
The pandemic heightened consumer awareness of health and wellness, and has driven greater demand for food and beverages that support a healthy lifestyle.
Nearly 6 in 10 Americans say the emphasis they place on their overall health when making food and drink choices has increased, according to the International Food Information Council (IFC)1. In 2022, these factors are expected to be even more of a driving force in consumer purchase decisions, making it increasingly important for formulators to re-evaluate the health benefits of their products.
Here are three trends that will provide room for innovation in the year ahead:
1. Plant-based nutrition:
Plant-based diets were on the rise even before the pandemic, accelerated by concerns about personal health, the planet and the ethical treatment of animals. The pandemic only increased this demand, and going into 2022, diets influenced by plant-based foods will be even more mainstream than they are now. According to NielsenIQ, more than half (52%) of U.S. consumers are eating more plant-based foods because it makes them feel healthier.2  Notably, the adoption of plant-based nutrition is largely being driven by the younger generations, with 54% of millennials eating more plant-based3, and 65% of Gen Z wanting a more plant-forward diet4.
2. Healthy indulgences:
The pandemic caused many consumers to seek out comfort foods, and that desire has continued. What's changing in 2022, however, is the demand for healthier comfort foods in the bakery category. Weston Foods reports that 72% of Americans really enjoy eating sweet bakery treats5 - however, 72% of Americans are also limiting or avoiding sugars altogether3. This is influencing consumer purchasing decisions, and means shoppers are starting to ask for more from their baked goods. They want them to be made with healthy ingredients, be better for the planet, and still taste just as good as their not-as-healthy alternatives. That's why there's an increasing demand for vegan, GMO-free, gluten-free and allergen-free baked goods6.
3. Functional beverages:
There has been a growing demand for healthy beverages due to the rise in awareness around healthy lifestyles and diets, and this demand is only expected to increase moving forward. In fact, the global functional beverage market is projected to grow at a compound annual rate of 6.96% from 2021 to 20267. Just like they did during the pandemic, consumers are looking for added benefits from their beverages, not just basic hydration. They're also interested in beverages that offer health claims such as better sleep, immune support and stress relief. Those manufacturers who can combine plant-based with functionality in their beverage innovations will have a fantastic opportunity to reach consumers. For example, 55% of dairy and non-dairy U.S. consumers would like to see high vitamin and mineral claims8.
References:
1 "2020 Food & Health Survey," International Food Information Council, 2020.
2 "Growing demand for plant-based proteins," NielsenIQ, September 2021.
3 "Survey: 54% of Millennials Are Eating More Plant-Based, as "Flexitarians," The Beet, January 2021.
4 "Gen Z's Influential Food Preferences," The Food Institute, July 2020.
5 "2021 Weston Foods Bakeology Report," Weston Foods, 2021.
6 "The three key criteria to meet the better-for-you-bakery trend," com, July 2021.
7 "Functional Beverage Market Report 2021," BusinessWire.com, July 2021.
8 "A year of innovation in plant-based drinks, yogurt & ice cream, 2021," Mintel, July 2021.
Subscribe for More
Blue Diamond Insights