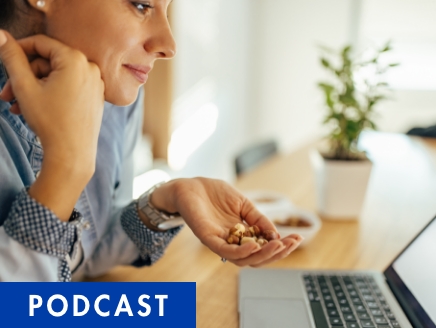 Grown in California: The Blue Diamond Almond Podcast
Exploring Top 2022 Industry Trends
On the fourth episode of Grown in California: The Blue Diamond Almond Podcast, our guests discuss how 2022 trends are playing into food innovation, including key points like:
The changes consumers have made to how they eat due to the pandemic
The growth in consumer snacking behavior during the pandemic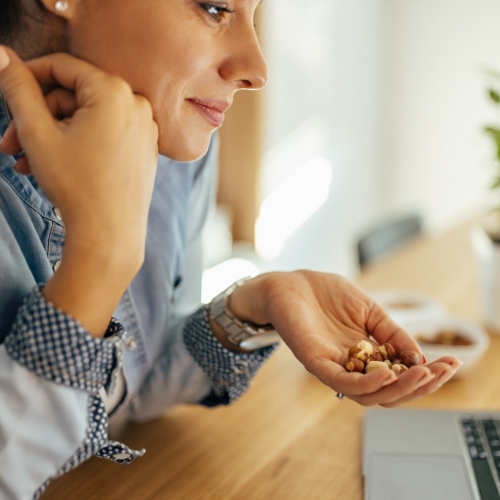 How convenience is expected to continue playing an important role in food purchase decisions as consumers return to school or the office
In this informative program, Blue Diamond's CJ McClellan and Loretta Kelly are joined by:
Sean Allen, Vice President of Sales, Americas, Blue Diamond Global Ingredients Division
Lu Ann Williams, Director of Insight, Innova Market Insights
Listen now below, or click on the logo of your favorite podcast platform to subscribe and listen there.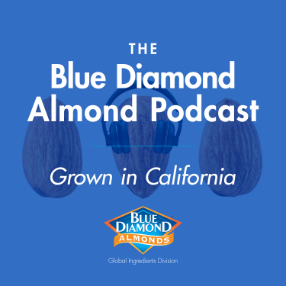 Stay up to date on current trends as well as the future of almonds and almond ingredients. CJ McClellan, Senior Manager of Strategic Marketing, and Loretta Kelly, Director of Strategic Marketing, interview industry experts and Blue Diamond thought leaders to bring you applied almond expertise and valuable insights you won't find anywhere else.