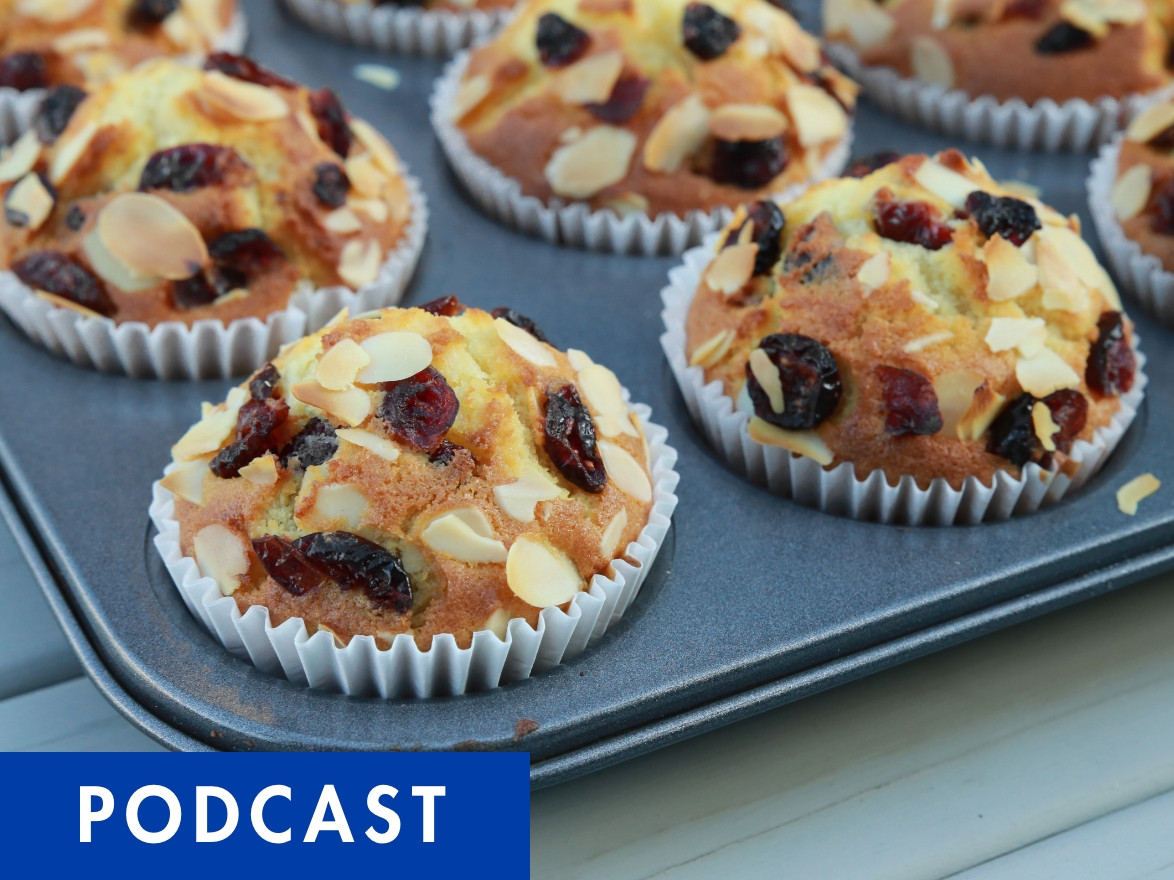 Grown in California: The Blue Diamond Almond Podcast
The Better-for-You Bakery Trends Formulators Need to Know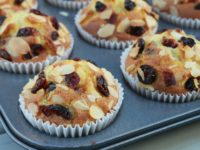 On the sixth episode of Grown in California: The Blue Diamond Almond Podcast, our guests discuss how better-for-you bakery products can help formulators capture more consumers, including key points like:
The trends shaping the better-for-you bakery space - like the rise of healthy nostalgia
How "free-from" diets are influencing bakery formulations
Why better-for-you bakery is poised to grow even more
In this episode, hosts CJ McClellan and Loretta Kelly are joined by:
Stephanie Doan, Manager of Product Innovation, Blue Diamond Growers
Debbie Rogoff, Sales Director, Blue Diamond Global Ingredients Division
Listen now below, or click on the logo of your favorite podcast platform to subscribe and listen there.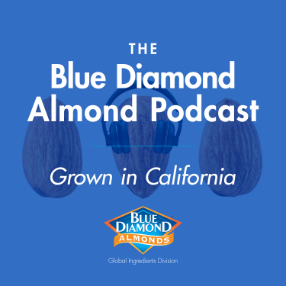 Stay up to date on current trends as well as the future of almonds and almond ingredients. CJ McClellan, Senior Manager of Strategic Marketing, and Loretta Kelly, Director of Strategic Marketing, interview industry experts and Blue Diamond thought leaders to bring you applied almond expertise and valuable insights you won't find anywhere else.