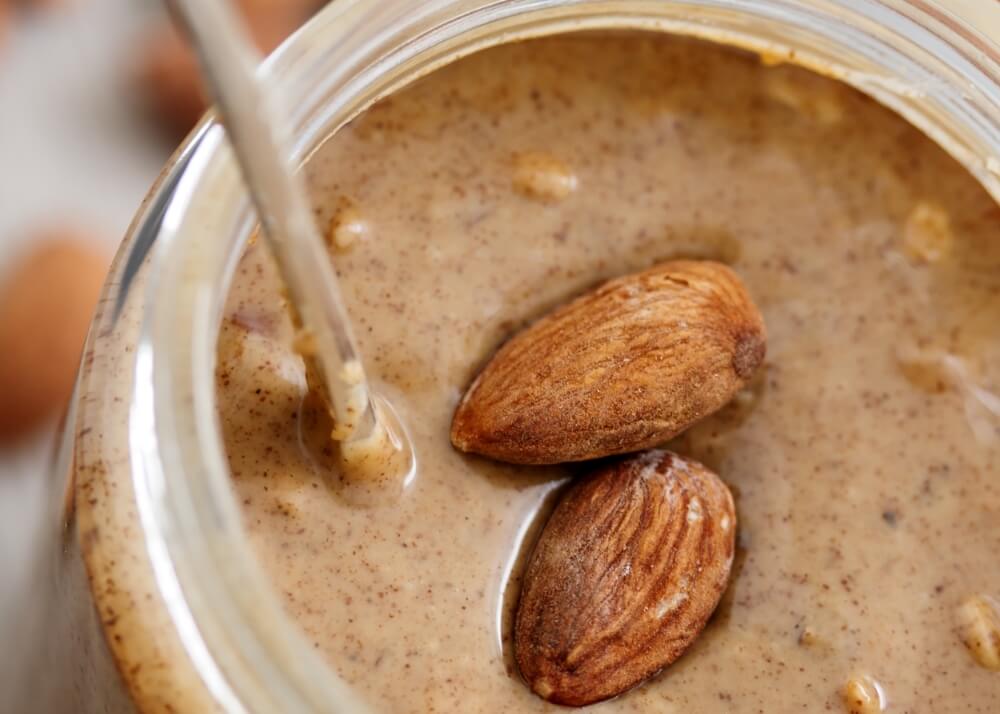 Explore how almonds can elevate your breakfast offerings with:
Desirable textures
Plant-based nutrition
A simpler label
Looking for a way to elevate your breakfast offerings? Almonds are a versatile addition to a wide range of breakfast items because of their outstanding taste, texture and superfood reputation. They can help you tap into growing demands for plant-based ingredients and healthier offerings, while supporting a simpler label and creative innovations.
Here are three ways they add value:
1. Creating a crispy, crunchy texture
Whether you're innovating a new cereal product or breakfast bar, a little extra crunch can go a long way in creating a memorable experience for consumers. Texture is one of the most influential purchase considerations, and nearly 30% of new cereal launches include "crispy" or "crunchy" texture claims.1 Almonds in their traditional forms – whole, sliced, diced, slivered and split – are ideal for adding that extra "crunch factor" that consumers crave while simultaneously enhancing flavor and visual appeal.
2. Delivering powerful plant-based nutrition
Current health and wellness trends are influencing what consumers look for in healthy breakfast options. Globally, there is a preference for products that are high in protein and fiber – two nutrients that have been shown to support healthy immune system function and improved gut health. As the tree nut highest in six essential nutrients, almonds are recognized as a plant-based superfood. When you add almonds to your breakfast offerings, you're not only boosting overall protein and fiber content, you're adding a "health halo" that will draw consumer interest.
3. Meeting demands for a simpler label
More than 60% of global consumers are paying more attention to ingredient lists than they were a year ago, and 58% are making an effort to choose products with clean ingredients.2 This means that you need ingredient solutions that can deliver great taste and texture while also helping you optimize your label. Almonds in all of their versatile forms – including gluten-free almond flour, almond protein power, and almond butter – can help you innovate products that meet the demand for simpler labels without sacrificing taste or texture.
Want to learn more? Experts at our Almond Innovation Center can help you develop creative new ways to use almonds in your breakfast innovations and identify the right almond forms for your application needs. For more information on almond ingredients and applications, contact us today.
Sources:
"Textures for plant-based, health and clean label
"From "Chemical-sounding" to "Clean": Consumer Perspectives on Food Ingredients," International Food Information Council. June 2021.
Article originally published July 1.
Subscribe for More
Blue Diamond Insights