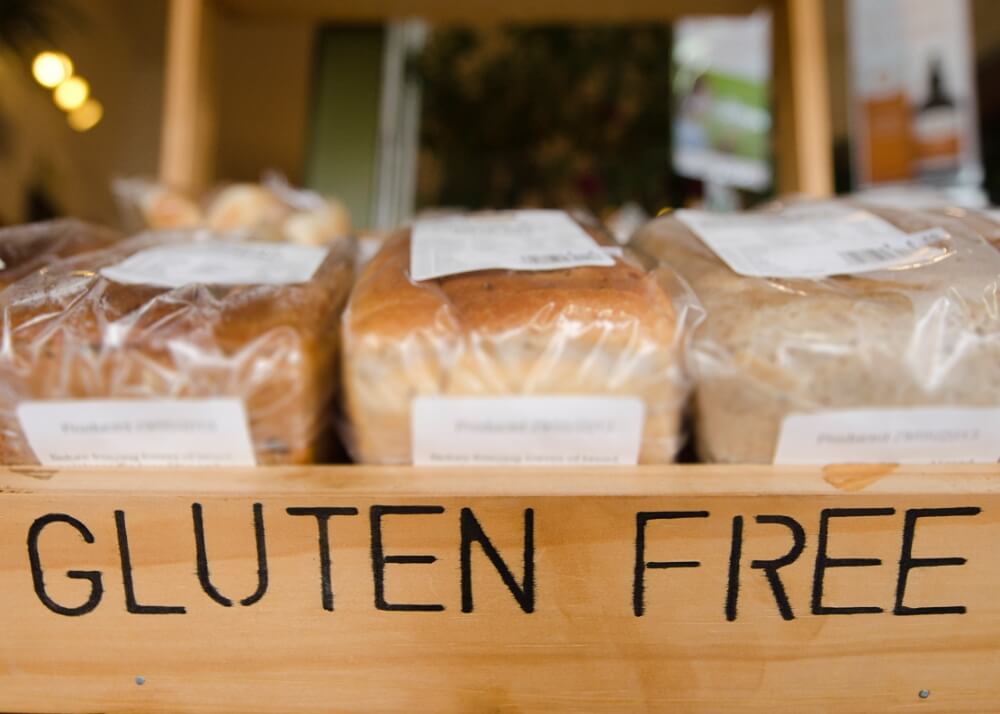 Learn how to address evolving consumer preferences in the bakery market, including:
A growing interest in simpler ingredients
A focus on positive nutrition
Growing demand for gluten-free alternatives
Health and wellness trends continue to influence product innovation in the European bakery market. While indulgence remains a key purchase driver for bakery products, consumers today are no longer satisfied with just a sweet treat – they expect bakery products to offer better-for-you benefits, such as added nutrition and clean label ingredients.
Manufacturers are challenged to innovate baked goods that appeal to a more health-conscious consumer while meeting continued strong demand for indulgent flavor and elevated texture.
Here are three shifts in new product development in the European bakery market:
The coronavirus pandemic sparked increased interest in health and nutrition for European consumers post-pandemic. Almost half of European consumers (49%) say being in good health is more important to them now than before COVID-19, and 29% are more likely to avoid foods with additives and preservatives, according to a survey1 by the European Institute of Innovation and Technology (EIT). Bakery manufacturers are responding to these trends by innovating with a focus on natural and plant-based ingredients that can support a simpler label while enhancing nutritional benefits.
Meeting demand for healthier alternatives can be a challenge in a traditionally indulgent category like bakery, especially when consumers are not willing to compromise on flavor or texture. To balance demands for better-for-you bakery options, European manufacturers are introducing indulgent products that feature "positive nutrition" attributes, such as added protein or fiber. These products appeal to consumers who are interested in eating more nutritious and well-rounded foods, but still wish to indulge in the occasional treat.
In a survey2 of European bakery manufacturers, more than half of businesses (51%) said that consumers are more likely to choose products that offer added nutritional benefits.
3. Growth for gluten-free
Desire for more natural and nutritious bakery options also continues to drive growth for gluten-free bakery products. According to a report3 by Allied Market Research, the global gluten-free products market is estimated to reach $7.5 billion by 2027, with Europe expected to account for the highest market share. Products made with almond flour are gaining popularity in Europe as consumers look for gluten-free versions of their favorite bakery goods, or those that align with specialty diets, such as the paleo or keto diet.
Almonds are a popular ingredient for adding texture, flavor and nutritional benefits to bakery products – from cakes to breads, and everything in between. With versatile ingredients like almond flour and almond protein powder, you can bring even more superfood benefits to your new product introductions or better-for-you reformulations.
Sources:
"COVID-19 Study: European Food Behaviours," European Institute of Innovation and Technology. 2021.
"Rising to the challenge European bakery industry research report 2020," Tate & Lyle. 2020.
"Gluten-Free Products Market Size USD 7.5 Billion By 2027 At A CAGR of 7.2% - Valuates Reports," Allied Market Research. 2021
Article originally published May 1.
Subscribe for More
Blue Diamond Insights