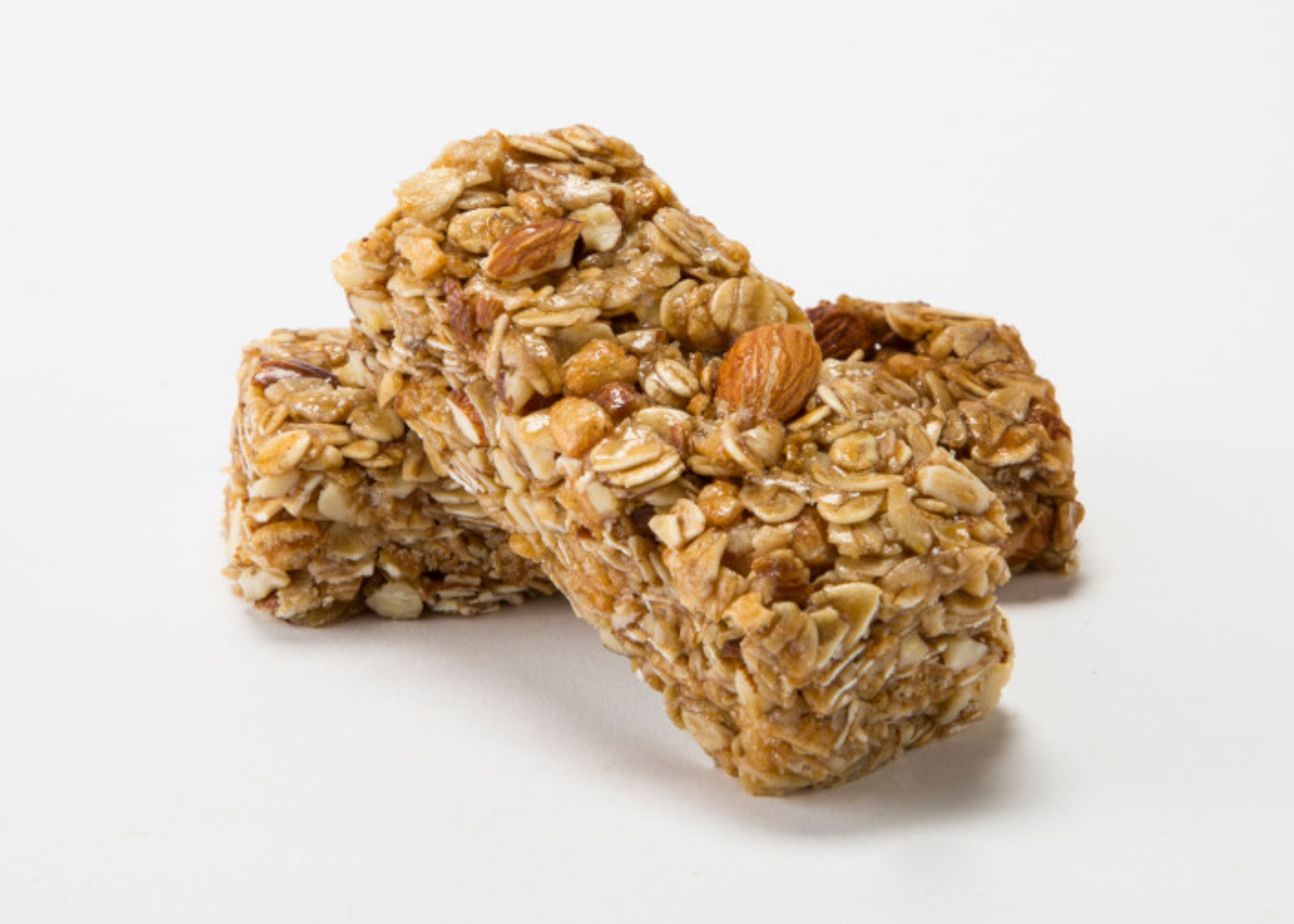 With a crunchy texture that can satisfy a craving at any time of day – not to mention powerful, plant-based nutrition in every ounce – it's no surprise that almonds are the most popular nut used in new bar product introductions. From inclusions and toppings for snack bars to a source of protein for functional nutrition bars, almonds are a versatile ingredient aligned with the latest consumer trends and preferences.
Here are some tips for using almonds in your bar product applications:
1. Achieve better flavor in protein bars
Consumers continue to show a growing preference for products featuring plant-based protein ingredients. Almond protein is the ideal protein base for blending with bars. It adds protein while providing flavor masking, fiber and strong front-of-label benefits, and gives you the freedom to pair it with additional plant-based proteins to achieve specific protein targets.
2. Deliver the "crunch factor" consumers crave
Mouthfeel plays an important role in consumers' shopping decisions, and manufacturers continue to experiment with contrasting textures in their bar formulations. A crunchy inclusion like almonds can complement ingredients with softer textures, such as dried fruit or chocolate. Roasted almonds can also be paired with ingredients like sea salt or high cacao chocolate to add a more premium product positioning.
3. Enhance nutrition for fillings and coatings
Whether you're looking for a healthier top coating or a binder for your bars, almond butter is an exceptional choice. Not only does it provide support for oats, nuts or dried fruits, it also adds a rich, creamy texture that compliments crunchier inclusions. With a sweet nutty flavor profile, almond butter can also reduce the need for added sugars or sweeteners, making it an ideal ingredient for better-for-you formulations.
Incorporating almonds in a variety of forms, including almond protein powder and almond butter, can help you increase overall protein content and add other important nutritional benefits to your bar products. Experts at our Almond Innovation Center can help you develop creative new ways to use almonds in bar innovations, and identify the right almond forms for your application needs. For more information on almond ingredients and applications, contact us today.
Sources:
Global New Product Introductions Report, Innova Market Insights. May 2019.
Filed under: Almond Market Analysis
Article originally published December 2020.
Subscribe for More
Blue Diamond Insights