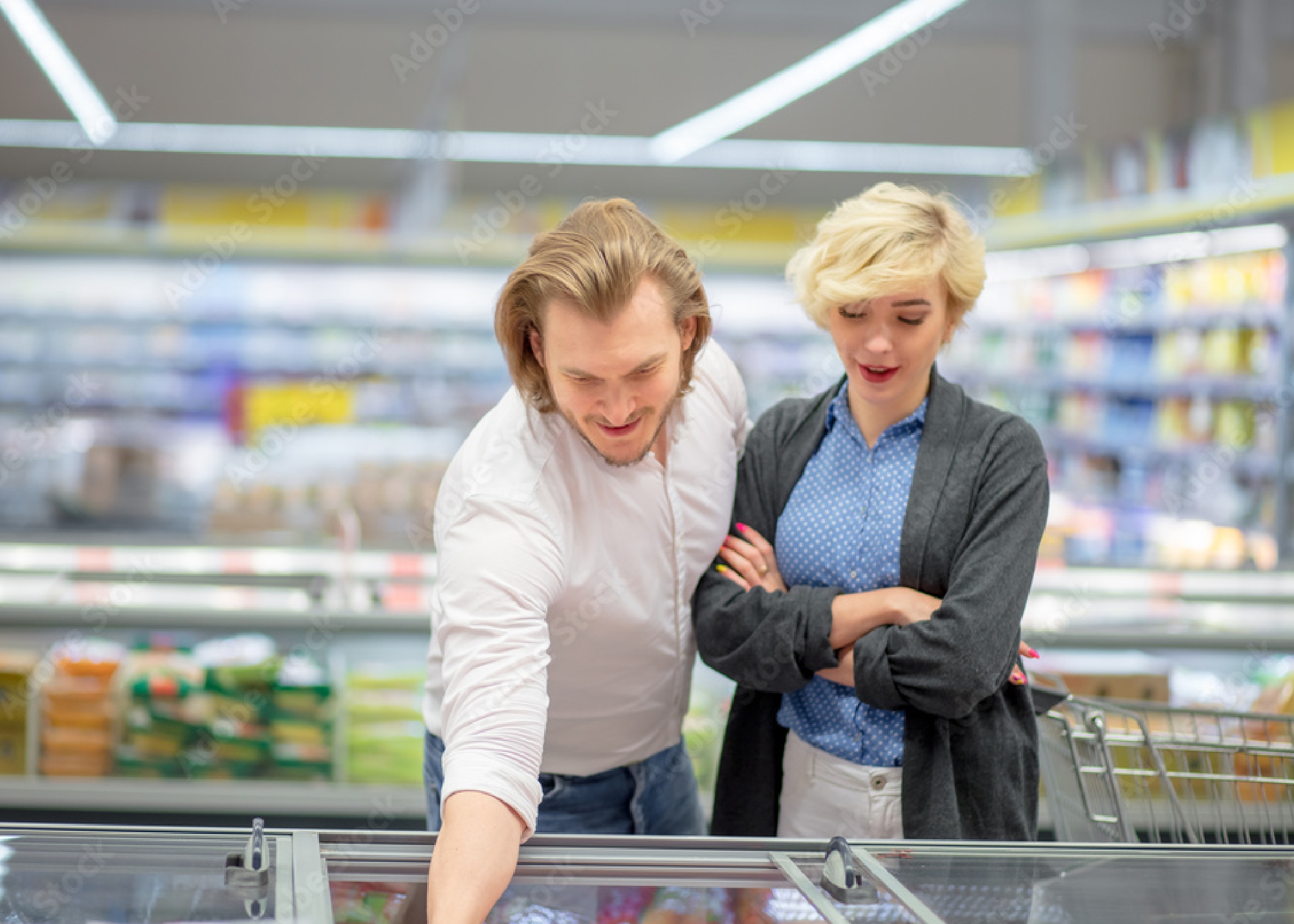 Convenience Food & Beverage Series
Learn how the "to-go" market has grown as a result of:
COVID-19
Increased interest in health
Lifestyle differences
While on-the-go meal, snack or beverage options used to only be readily available at convenience stores, consumer interest has significantly boosted availability of these items throughout grocery stores across the U.S. According to Statista1, the revenue in the ready-to-eat meals segment amounts to $46,916 million in 2022, with 0.83% compound annual growth expected by 2026. This can be attributed to several factors, including the pandemic and how that has changed consumer needs, as well as an increased interest in maintaining a healthy lifestyle.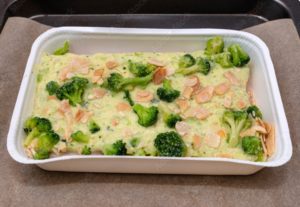 COVID-19: Lockdowns and regulations due to the pandemic caused grocery stores to close their hot bars, delis and self-serve stations, resulting in a need to amplify pre-packaged offerings. Because of this, consumer consumption needs shifted, and they began seeking pre-packaged meals and ready-to-drink beverages. For example:

Data Bridge Market Research2 found that there was a 40% increase in the demand for frozen, packaged and luxury food items because of the pandemic.
The demand for frozen snacks increased to 30%3 when compared to pre-COVID.
According to Mintel4, 94% of U.S. adults reported consuming snacks daily last year—a number that's expected to continue climbing.
The increased demand for convenience foods gives formulators an ever-growing opportunity to innovate trending consumer interests within a simple, on-the-go solution that consumers can enjoy whenever—and wherever.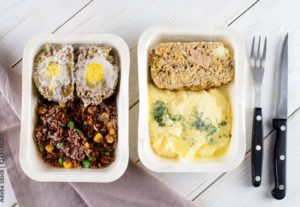 Interest in health: While convenience is top of mind when it comes to food and beverages, many consumers are unwilling to compromise on nutrition5. However, with cultural shifts and dynamic lifestyle changes, they often don't have the time to prepare nutritious food and drink at home. Instead, they're opting for pre-prepared alternatives that can save time—without jeopardizing their health goals, and the data speaks for itself:

Supermarket Guru6 found that the market for fresh-prepared foods is roughly $25 billion in the U.S., emphasizing that many consumers are on the hunt for the best of both worlds – convenient, ready-to-eat options that are also healthy and have added benefits such as protein.
Mintel4 noted that many are also looking for ready-to-drink energy beverages that not only provide a jolt of caffeine, but have added functional benefits, including protein, electrolytes for rehydration, or vitamins for mental clarity and focus.
Healthy alternatives are on the rise among younger consumers, with 65%7 of Gen Z consumers wanting a more "plant-forward" diet to be healthy, and 77%8 of millennials noting that a heathy, balanced lifestyle is important. As millennials and Gen Z gain buying power, the impact of their demands for healthy alternatives has altered the convenience food and beverage industry for the better. Foods that may have been considered unhealthy are now available as better-for-you, healthy, and convenient alternatives that don't compromise on taste or texture.
Lifestyle differences: With shifting household dynamics and busy lifestyles, today's consumers are looking to get most, if not all of their daily nutrition with a snap of their fingers. While GlobalData6 research found that there's a fairly even split in ready-meal consumption between U.S. males and females, consumers over the age of 55 only generate 26% of the consumption. Since the majority of consumers fall into the millennial to Gen Z age-range, the market is only expected to increase as those generations age. Notably, the USDA9 found that single parents who do not have a partner to help with childcare purchase 14% more ready-to-eat foods than all other households. With a growing diversity between households in the U.S., food and beverage producers need to innovate alongside these lifestyle changes to meet the rapidly changing consumption patterns.
Almond and almond-based ingredients provide the versatility and ability to formulate within numerous convenience food and beverage trends. Incorporating almond protein powder, a partially defatted almond flour ingredient, into a ready-to-eat or drink offering like an almond protein powder shake, bring added health benefits that consumers want, such as protein and fiber.
From flour to inclusions, almond-based ingredients make the formulation process simple, allowing producers to develop convenient, healthy products that meet consumer demand. Contact us to learn more about how to innovate with almonds.
References:
1 "Ready-to-eat Meals," Statista. 2022.
2  "COVID-19 Impact on RTE Food in Food and Beverages Industry," Data Bridge Market Research. September 2020.
3 "Ready, set, eat and drink: The golden age of RTE and RTD foods and beverages," Food & Beverage Insider. February 2022.
4 "Foodservice in retail," Mintel. 2022.
5 "Healthy convenience or home-cooking? How consumer food trends affect retailers," ICFO. April 2021.
6 "Global Ready Meals (Prepared Meals) Market," GlobalData. 2022.
7 "Gen Z'ers Want to Eat More Vegan or Plant-Based Foods, New Survey Finds," The Beet. 2020.
8 Millennials Move Health and Wellness Market in New Ways," Progressive Grocer.2021
9 "What Drives Consumers to Purchase Convenience Foods?" USDA. 2021.
Sign Up for Monthly Access
to the Latest Insights!
Sign Up for Monthly Access to the Latest Insights!