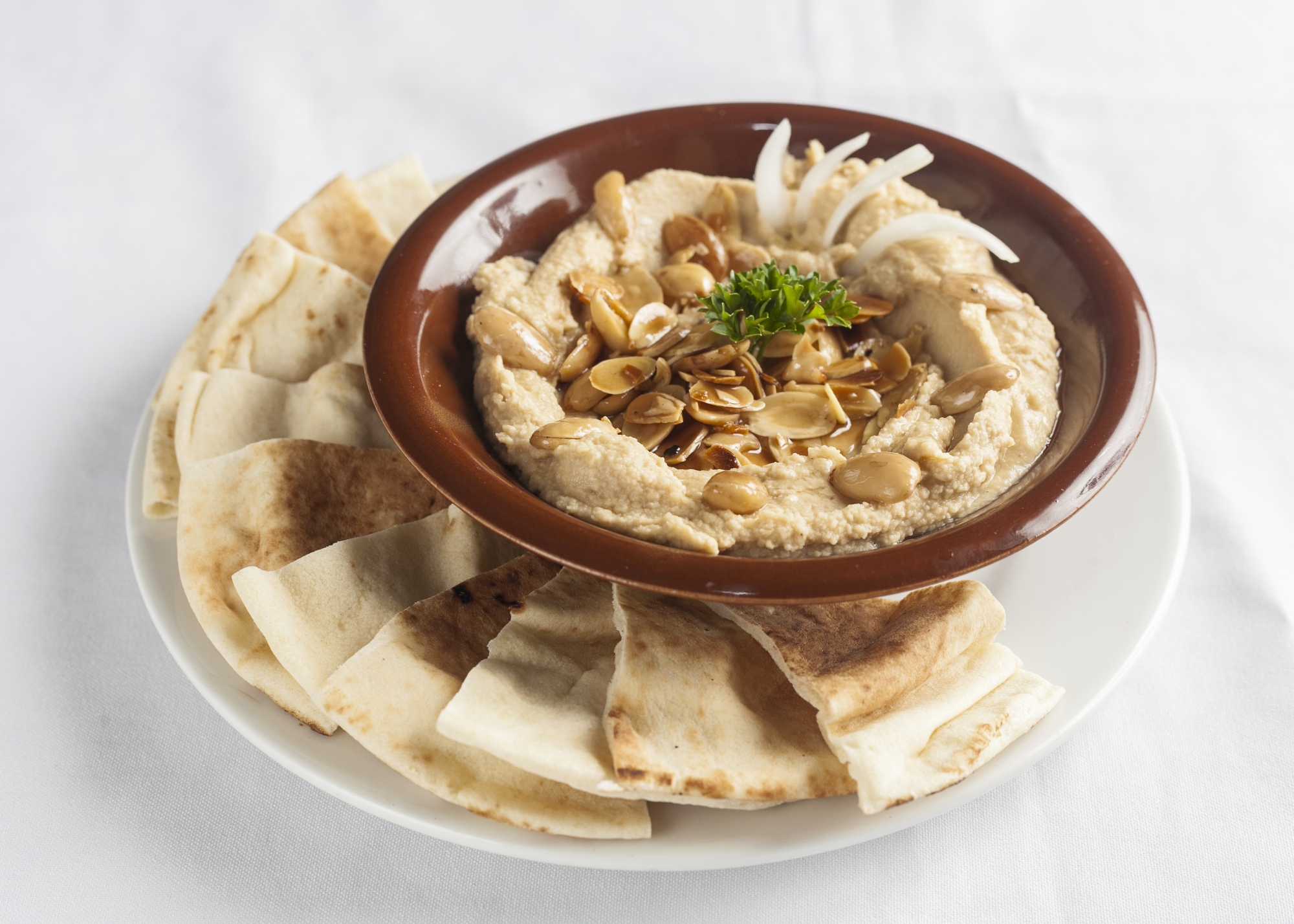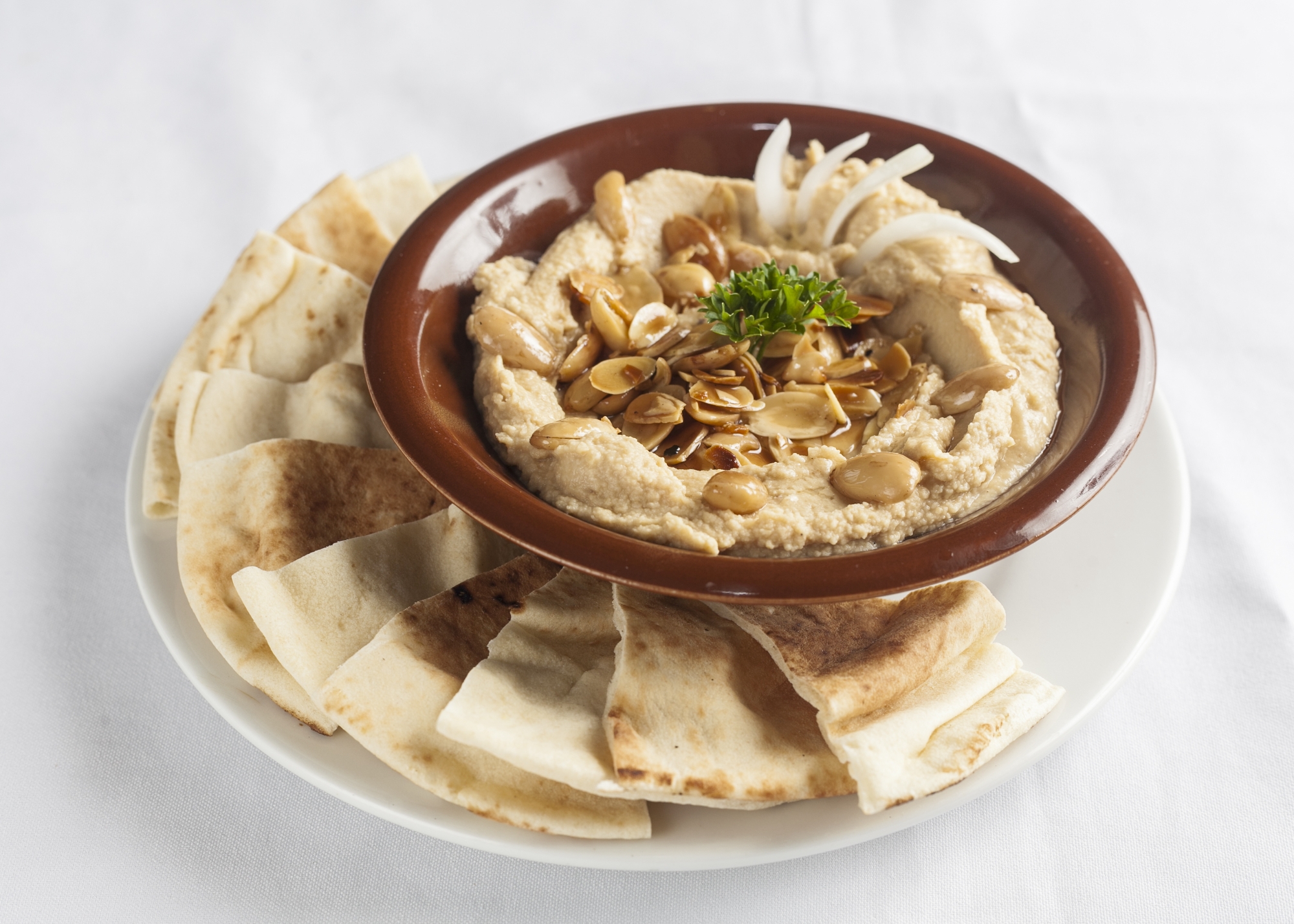 Functional Nutrition Series
Explore the trends driving functional food innovation, including: 
Preference for plant-based foods

 

Growing interest in immunity and gut health

 

A focus on holistic health

 
More than 70% of global consumers1 are planning to eat and drink healthier as a result of the pandemic, which is why food manufacturers are ramping up innovation in functional food and drink products. "Kid-friendly" functional snack products also represent a large opportunity for manufacturers, as consumers look to buy healthier foods for their families. 
Here are three other trends shaping functional food innovation for the year ahead: 
1. Power to the plant-based
Consumer interest in plant-based foods and beverages reached new heights during the pandemic. Nearly six in 10 (57%) of U.S. households bought plant-based food last year, according to the latest data from the Plant Based Foods Association and the Good Food Institute. Consumers are motivated by a growing focus on health and wellness as well as concerns about environmental sustainability and ingredient transparency. 
Plant-based spreads, dips, and sauces are the fastest growing category, with sales increasing 83% in 2020.2 With younger consumers showing more interest in plant-based and environmentally sustainable foods, the non-dairy sector will continue to represent a critical area of opportunity for brands. 
2. Linking immune and gut heath 
The pandemic has inspired more than half of global consumers (54%)3 to research ingredients that can boost their immune health. As a result, consumers are more selective about the products they purchase and often look for those that offer more than one nutritious benefit. For example, more than a third of food and beverage launches with immune health claims feature benefits related to digestive/gut health, according to Innova Market Insights.
New product innovation focused on immune benefits has grown an average of 16% annually from 2015 to 2019, and is expected to continue on that path as companies further explore the link between immunity and gut health.3 A holistic approach to health will also expand more opportunities to address the immune system via gut health, resulting in more innovation for fiber, probiotics and fermented foods.
3. Interest in mental well-being 
Brands can help consumers achieve their holistic health goals by creating products that nourish them both physically and mentally. For example, added protein remains a key benefit for new better-for-you product launches, often linked with added energy or enhanced mental sharpness. According to Mintel, global snack bar launches featuring claims of high or added protein accounted for 33% of all snack bar launches in 2019, up from 17% in 2015.4  R&D teams will continue to focus on adding protein to a wide variety of applications as consumers look for more robust snack and meal replacement options with holistic health benefits.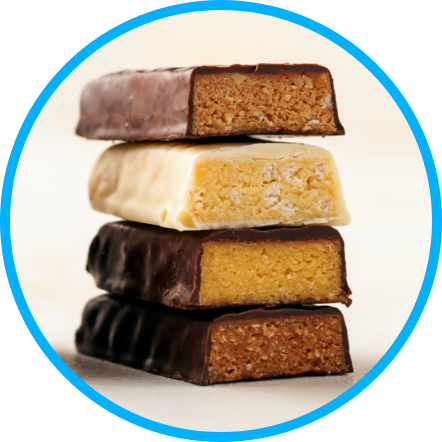 As the tree nut highest in six essential nutrients, including protein and fiber, almonds can bring added value to functional food and beverage offerings and help product developers tap into the growing demand for products featuring natural, better-for-you ingredients. 
From inclusions and toppings for snack bars to a source of protein for functional bakery and confectionery products, almonds are a versatile ingredient aligned with the latest consumer trends and preferences. Check out our tips for innovating with almonds here. 
References:
1 "Global consumer trends in the protein market," FMCG Gurus. 2020.
2 "Plant-Based Food Sales Up 27% in 2020," Food Industry Executive. April 2021.
3 "In Tune with Immune: Innova Market Insights spotlights immunity offerings for beverages, cereals and dairy," Nutrition Insight. Dec. 2020.
4 "Plant Protein Demand Surging," World Grain. April 16, 2021.
Subscribe for More
Blue Diamond Insights