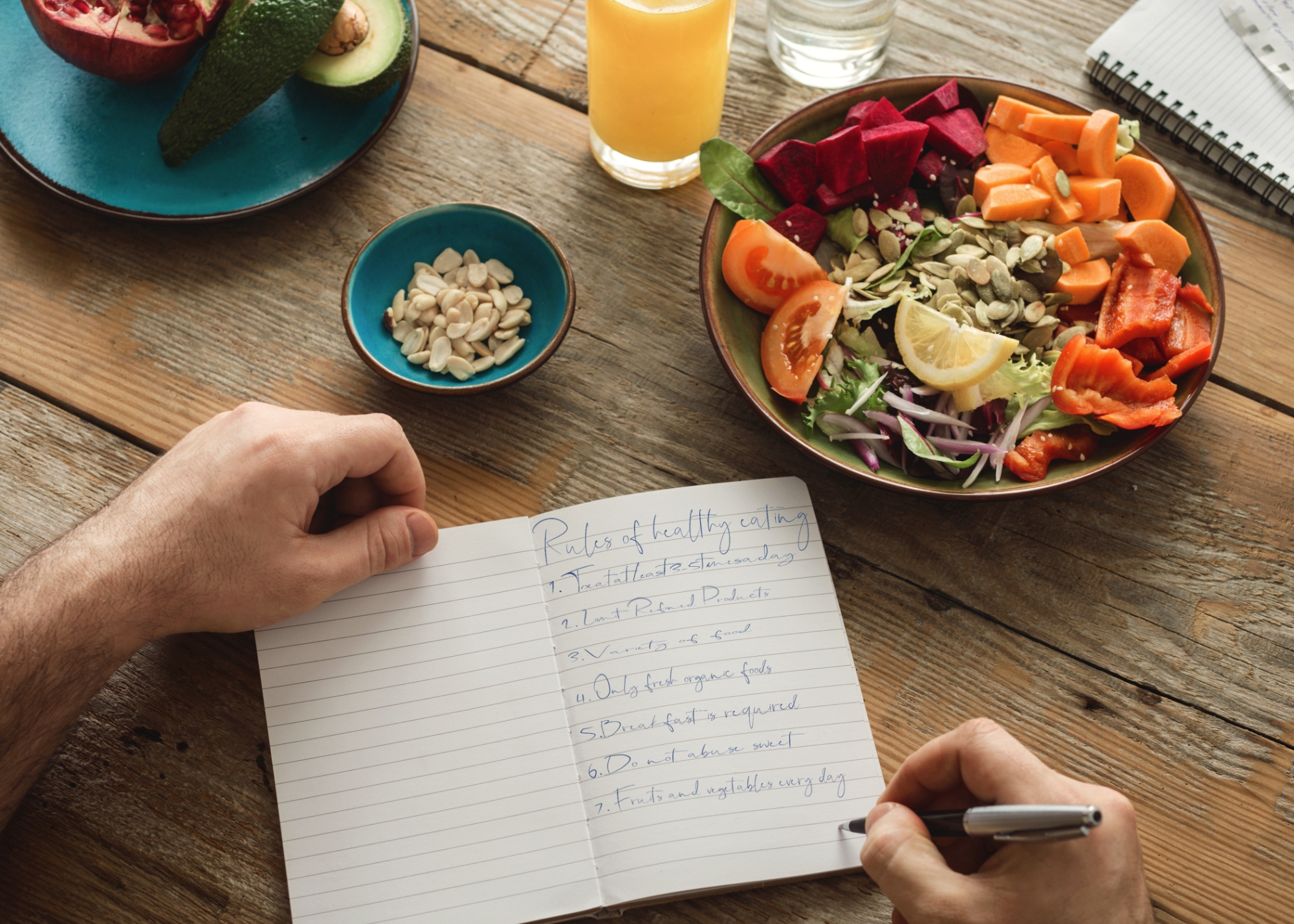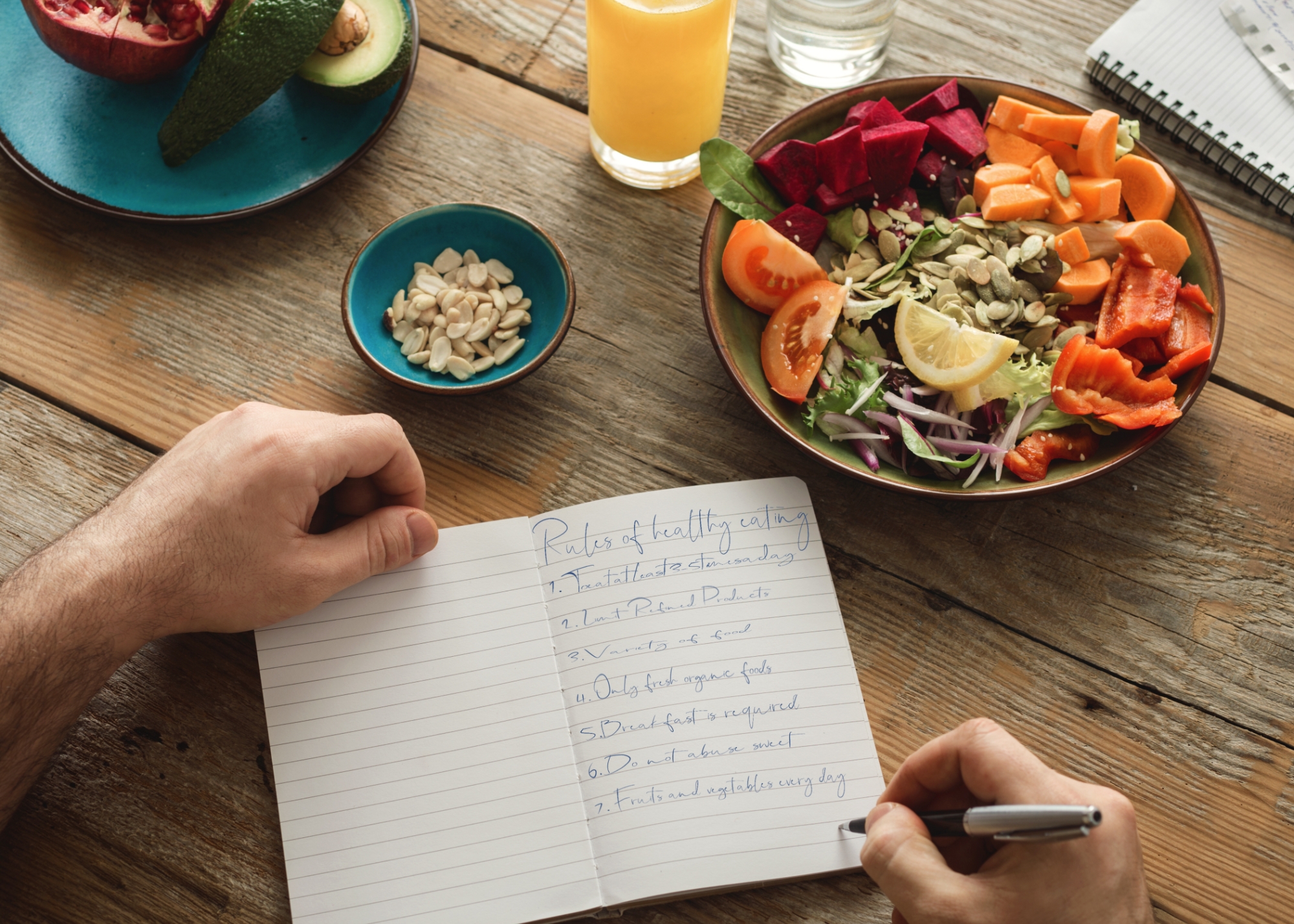 Functional Nutrition Series
Blue Diamond's Laura Gerhard, Vice President Global Ingredients Division, discusses:
Changes in consumer snacking habits
Growing demand for healthier options
How almonds can drive healthy snack innovation
When consumers look for healthier snack options, they're looking beyond nutrient-packed bars and protein beverages.  They're also interested in categories such as bakery, breakfast foods, and even desserts.
We talked with Laura Gerhard, Vice President of Ingredients at Blue Diamond Global Ingredients Division, about how product developers can create products that are ideal for a variety of snacking occasions.
What do you expect some of the top food and beverage trends to be in 2022?
The vast majority of consumers are planning to eat and drink healthier as a result of the pandemic, focusing primarily on immunity-boosting foods, digestive health and added protein. Consumers are also more concerned with how their food is produced and the environmental impact of food production, which is leading them to eat more plant-based products.
What benefits and attributes do consumers expect from health-focused products?
There is a growing preference for products featuring simple and recognizable ingredients. This trend has led consumers to seek out transparent, clean-label diets and has generated continued strong interested in plant-based ingredients, which are seen as "clean" ingredients.
Consumers also want products that contain a variety of
functional benefits. These include fiber to promote healthy digestion, vitamins and minerals to support healthy immune system function, and added protein to boost energy.
Most importantly, however, consumers expect healthier products to have the same great taste and texture as their traditional counterparts. For product developers, it's critical to get taste and texture right because it will encourage repeat purchases.
Almonds are a versatile ingredient for functional food innovation because not only do they support clean labels and add nutrition, they can also help you elevate your offerings with an added crunch. Ingredients like Almond Protein Powder can also help you achieve ideal textures in better-for-you bakery, confectionery and non-dairy offerings.
What can we expect to drive innovation in the year ahead?
The trend toward more frequent snacking will continue to influence innovation. A third of consumers reported an increase in snacking during the pandemic, and 50% agree that it is healthier to snack throughout the day instead of eating three large meals, according to Mintel. 
As consumers resume pre-pandemic routines, we expect to see
innovation focused on better-for-you snack options that combine great taste and texture with healthier ingredients. For example, cookies and other baked goods made with almond flour are gaining popularity as consumers look for gluten-free versions of their favorite bakery goods, or those that align with specialty diets, such as the keto diet. Convenience will also resume its place as an important purchase driver, with consumers looking for more portable and re-sealable snack options. 
How can almonds give formulators the functionality and variety they need to innovate?
The versatility and nutritional benefits of almonds make them a standout ingredient for a variety of nutritionally focused products. In their traditional forms, almonds have a neutral flavor and a desirable "crunch factor" that many consumers look for in bars and other nutritional snack products. In protein, flour and butter forms, almonds bring well-rounded nutritional benefits and desirable texture and flavor to better-for-you bakery and confectionery applications. 
Additionally, as demand for dairy alternatives expands, almonds can be a valuable ingredient for innovative frozen and refrigerated non-dairy desserts. Almond protein powder and almond butter are a winning combination for items like non-dairy ice creams and custards, where they can provide a rich, dairy-like creaminess and appearance. 
Subscribe for More
Blue Diamond Insights