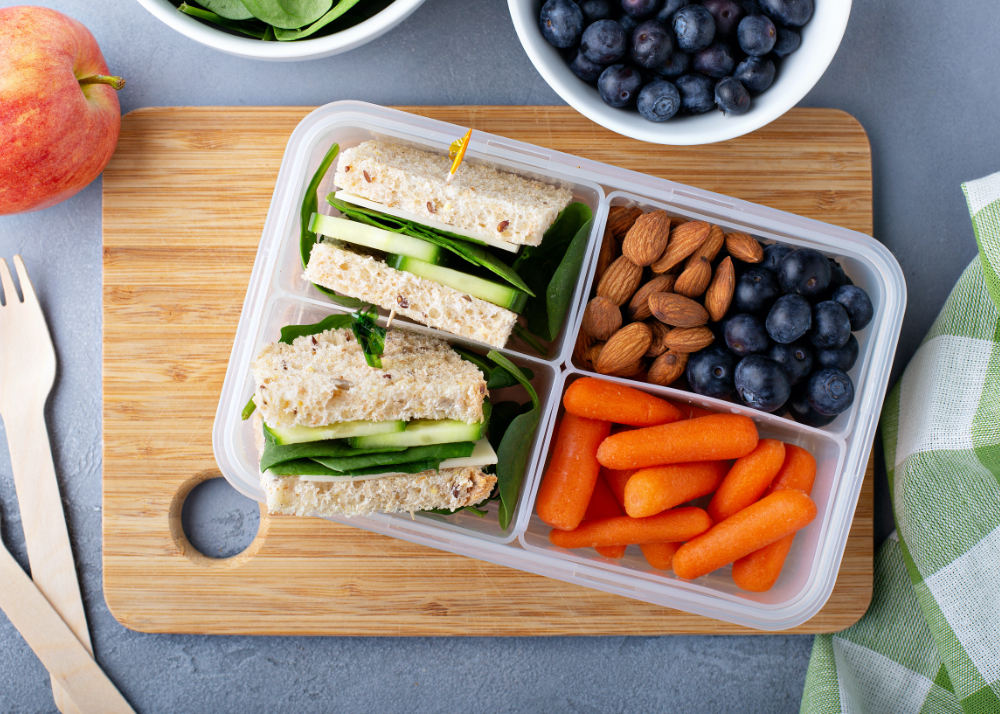 Learn how Almond Flour can be used in a variety of bakery applications, such as:
Gluten-free pancakes
Better-for-you brownies
Mouthwatering macarons
Almonds are a popular ingredient for adding texture, flavor and nutritional benefits to gluten-free snack and bakery products. In fact, gluten-free was the top claim used on new almond product introductions worldwide, according to Innova Market Insights.1
With Almond Flour, you can bring even more superfood benefits to your new product formulations. With smooth mouthfeel and a flour-like consistency that is ideal for even the most delicate of pastries, Almond Flour makes it easy to create better-for-you versions of cakes, breads, muffins, cookies, bars, and more.
Here are a few ideas for using Almond Flour in your snack and bakery formulations:
1. Gluten-Free Pancakes
Consumers are increasingly looking for healthier, cleaner breakfast options to start the day. Natural or blanched almond flour is ideal for creating gluten-free pancakes that cook up perfectly golden brown with a light, fluffy texture.
2. Macarons
Extra-fine almond flour delivers light, airy gluten-free pastries – even macarons turn out beautifully! The extra-fine granulation allows almond flour to disperse evenly in the batter, producing a cookie with a smooth exterior and a delicate texture.
3. Chocolate Almond Brownies
Bring a healthy halo and added decadence to brownies by combining gluten-free almond flour and almond inclusions or toppings. Perfectly soft on the inside with a hint of crunch on top, these chocolate almond brownies could tempt even the most health-focused consumer.
4. Happy Joy Cookies
Even cookies can be considered a better-for-you treat when they offer added nutritional benefits. Rich in fiber, protein, calcium and Vitamin E, almond flour adds important nutrition while producing treats that look and taste great.
1. "Almonds Power Global Growth in Consumer Product Categories," Almond Board of California, July 13, 2020.
Article originally published June 1.
Subscribe for More
Blue Diamond Insights