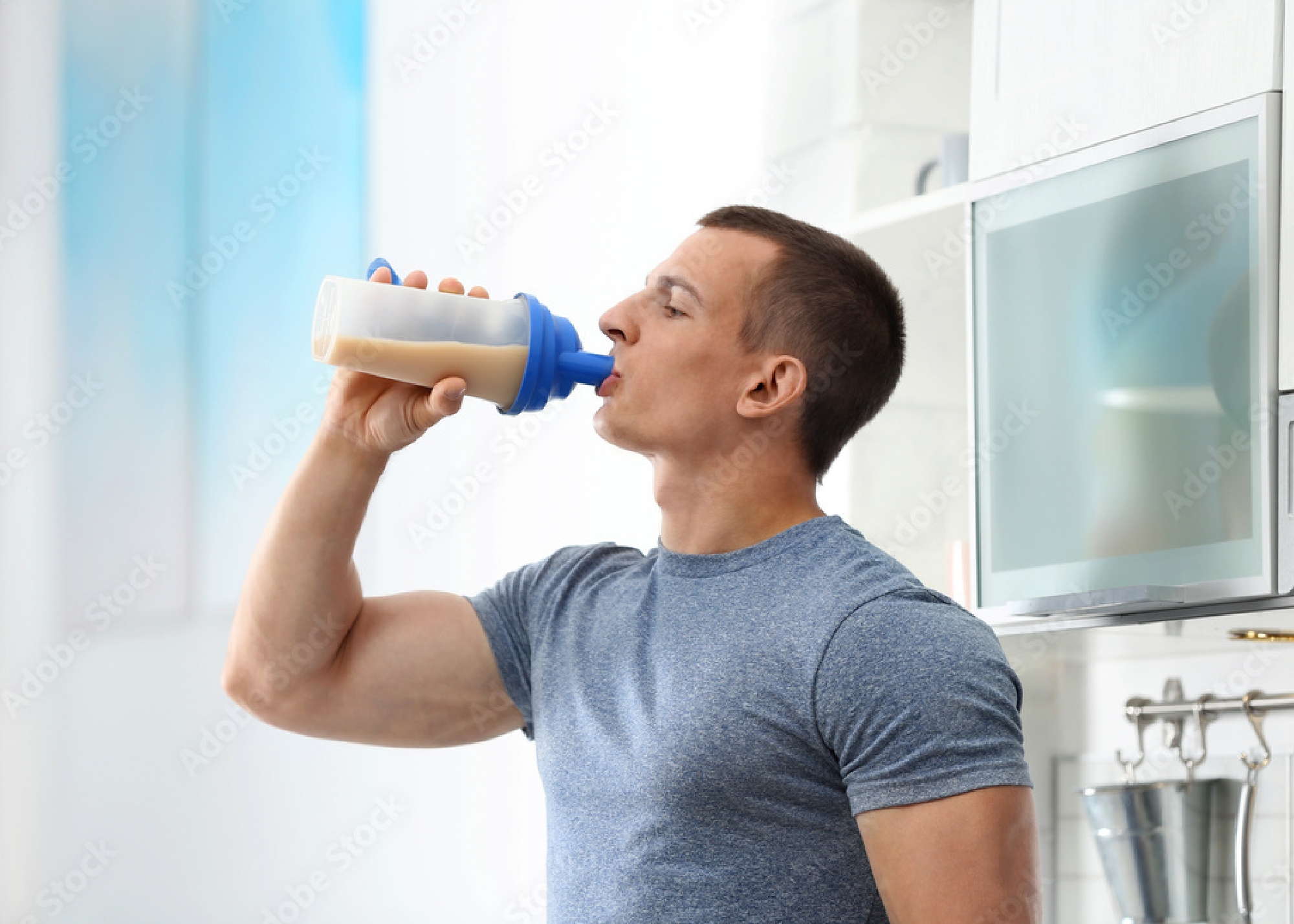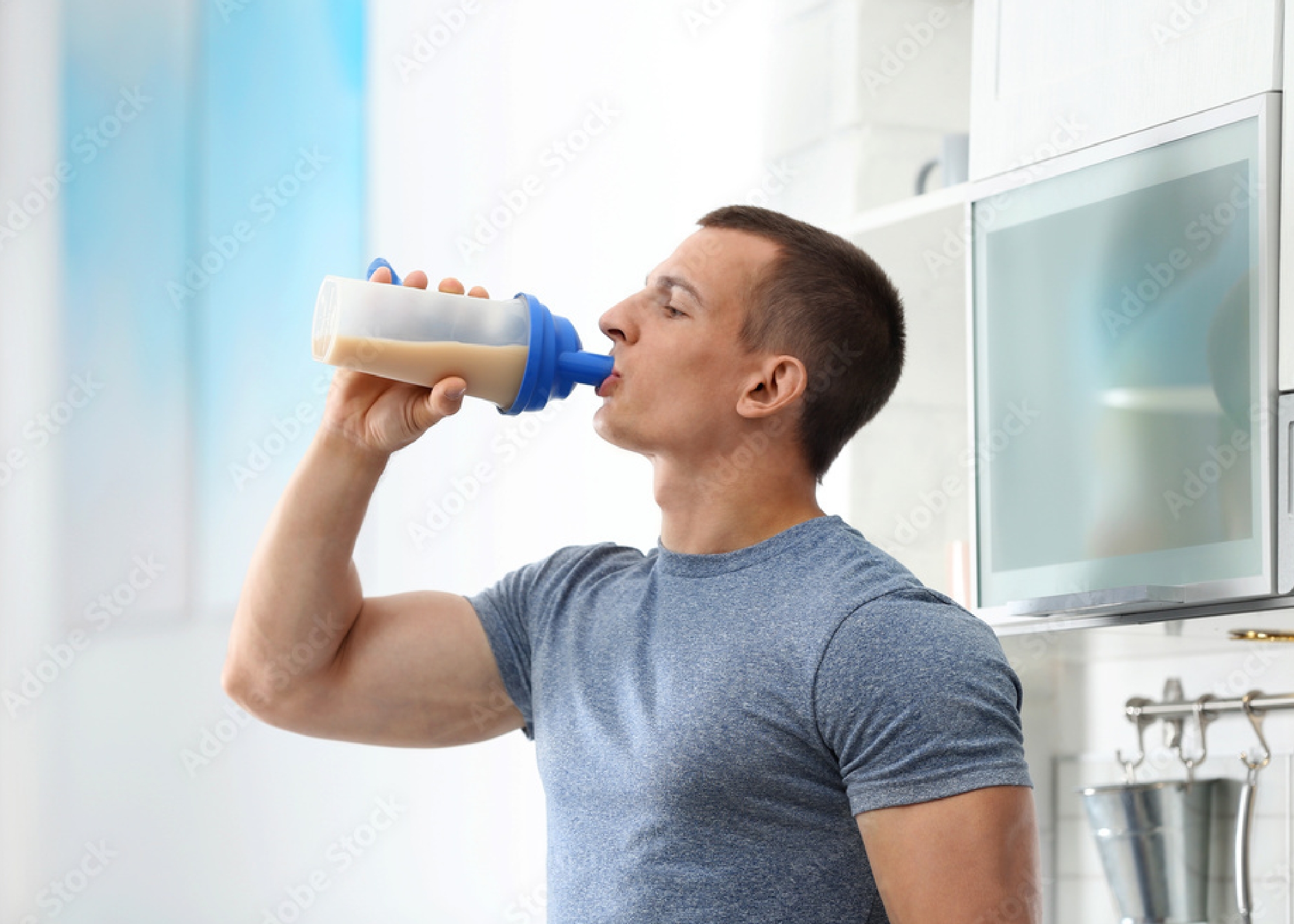 As consumers continue look to beverages to solve various nutrition needs, it has become imperative for brands to introduce innovative, healthy drinks to meet the increasing consumer demand.
To learn more about how to best navigate the evolving beverage industry and emerging trends, we spoke to CJ McClellan, Senior Strategic Marketing Manager at Blue Diamond.
How has consumer interest in beverages evolved since the pandemic?
The pandemic continues to make an impact on the beverage industry, not only effecting the way consumers shop, but influencing what consumers are looking for from the products they purchase and incorporate into their diets. For example:
Focus on Function: Strengthening the link between food as a function to maximize health outcomes.
Plant-Based Alternatives: The increasing incorporation of plant-based alternatives into the everyday diet has been progressing for several years with no signs of slowing down.
Value: Put simply, consumers want to feel that they are getting value out of the money they spend on their food.
Health of the Planet: The environmental and sustainability interest from consumers contributes greatly to the increase in demand of plant-based products when compared to other subcategories. Non-dairy and various plant-based ingredients go hand-in-hand with sustainability.
What are the most notable beverage industry trends?
The need for meal replacements and on-the-go nutrition waned as consumers were cooking and having meals at home due to the pandemic. As families began returning to their busy routines, the need for convenient and nutritious solutions began gaining traction yet again. Functionality has been one of the most important drivers of innovation in the beverage category, encouraging the consumer demand for drinks with added benefits, like protein, zinc and vitamin E.
Research has shown that the number of adults consuming drinks with functional benefits and claims has risen compared to a year ago. This continued rise in demand opens the door of opportunity for manufacturers to expand their offerings and incorporate more of these functional claims to appeal to a wider range of shoppers.
Which ingredients work best to overcome formulation challenges?
One of the main challenges when formulating non-dairy alternative beverages is duplicating the properties of dairy proteins that impact texture, appearance, and flavor. Replicating these characteristics with plant-based or non-dairy systems can be challenging. However, non-dairy ingredient options continue to evolve. Blue Diamond almond protein and almond butter are ingredients that tackle many of these challenges and provide additional health benefits. While most don't automatically equate almond butter and beverages together-they make quite the pair! Incorporating smooth, rich almond butter within a beverage formulation provides a creamy, delicious, and healthy boost that consumers love.
In addition to being certified vegan, our almond protein delivers a plant-based protein source that provides fiber, healthy mono and polyunsaturated fats, and essential vitamins and minerals. The ideal clean flavor of our almond protein allows flavors to shine through without the need for flavor maskers or enhancers. This clean taste paired with water holding and gelling capacity will help achieve some of the desired qualities in non-dairy applications. These characteristics also make it the perfect candidate for successful formulation into other applications like plant-based protein smoothies.
What are some of the most common benefits that consumers are seeking from these products?
Consumers are often looking for beverages that provide added benefits to their diet. When using the correct cocktail of ingredients, producers can add popular health claims that consumers are looking for, including:
Energy boost
Hydration
Calming/Relaxation
Digestive aid
Improved mood
And more!
How can almonds and almond ingredients fit the consumer beverage demands?
Consumers are seeking better-for-you, plant-based options that provide the same experience as their animal-derived counterparts. To create the same appeal and entice repeat purchases, plant-based products must meet these high consumer expectations. Meeting all these requirements can be challenging, and the Blue Diamond applied almond experts are here to provide solutions to these challenges. Our almond ingredients deliver healthy nutritional attributes along with the desired appearance, flavor and texture that contribute to the overall positive eating experience of many of these plant-based non-dairy alternatives.
Looking for more information on how to navigate the evolving industry from CJ McClellan? Tune into our applied almond expertise podcast, "Grown in California: The Blue Diamond Almond Podcast," hosted by CJ and friends! Have any questions for our experts? Contact us today!
Sign Up for Monthly Access
to the Latest Insights!
Sign Up for Monthly Access to the Latest Insights!