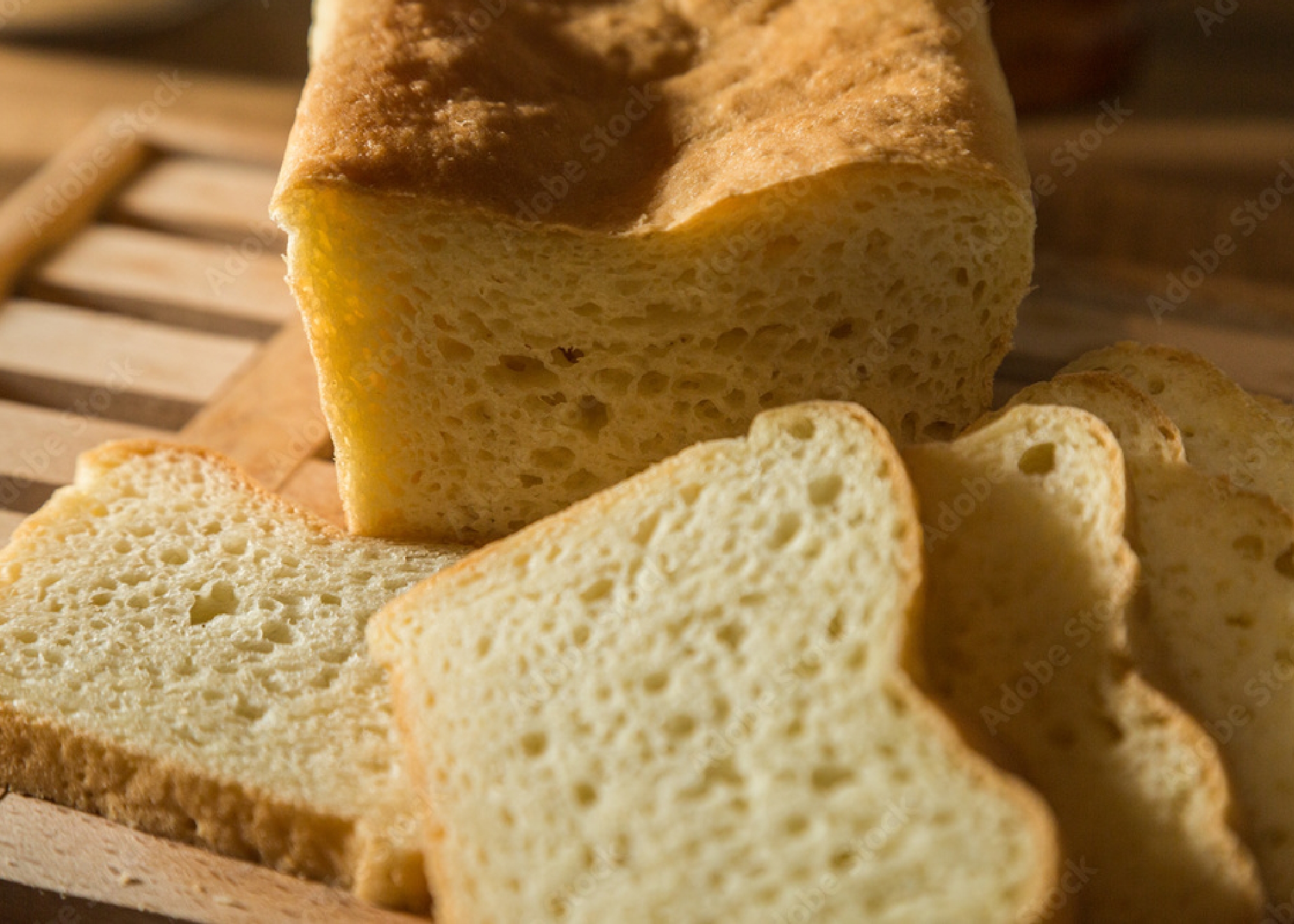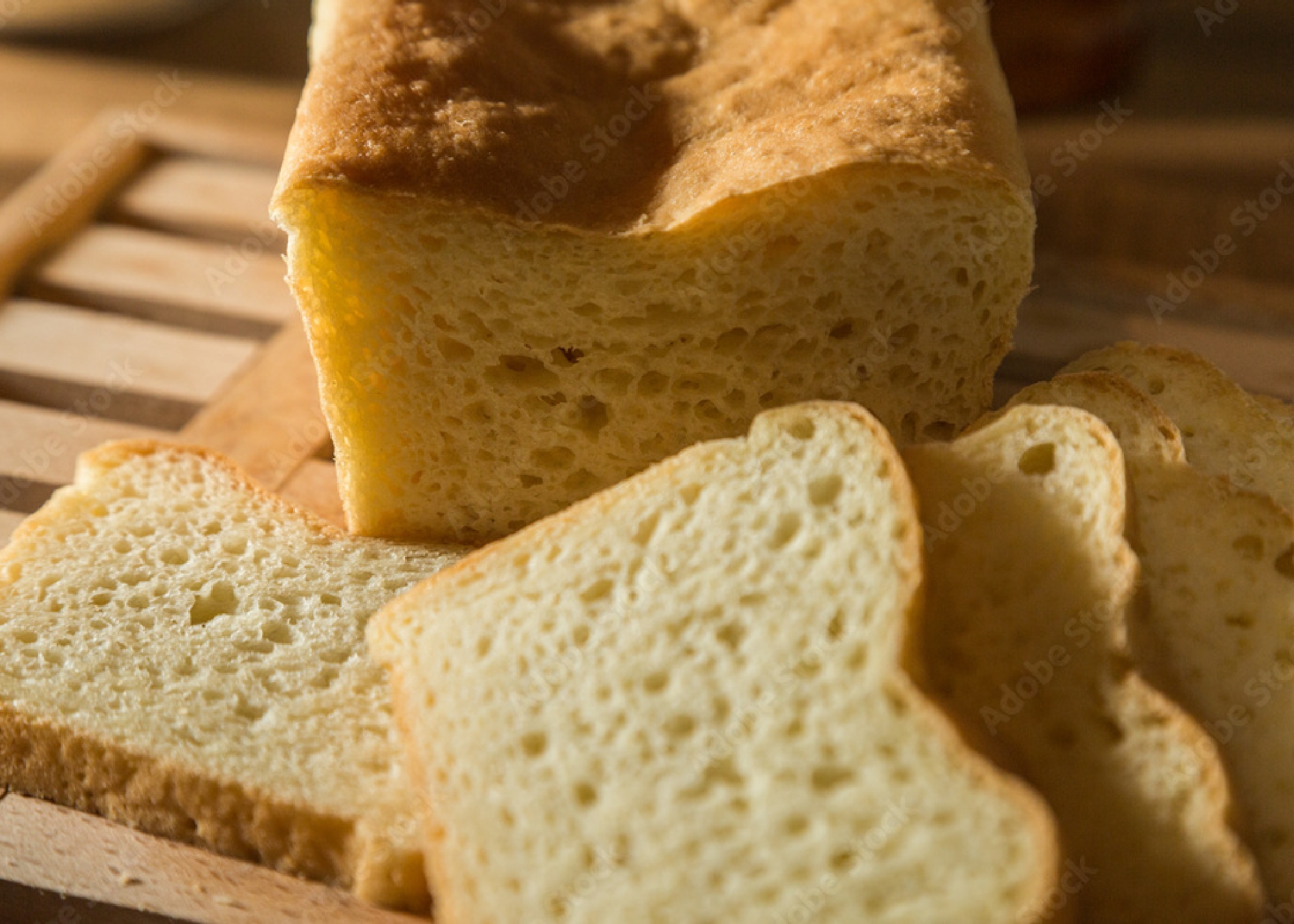 Learn how to address evolving consumer preferences in the bakery market, including:
A growing interest in simpler ingredients
A focus on positive nutrition
Growing demand for gluten-free alternatives
Health and wellness trends continue to influence product innovation in the European bakery market. While indulgence remains a key purchase driver for bakery products, consumers today are no longer satisfied with just a sweet treat – they expect bakery products to offer better-for-you benefits, such as added nutrition and clean label ingredients.
Manufacturers are challenged to innovate baked goods that appeal to a more health-conscious consumer while meeting continued strong demand for indulgent flavor and elevated texture.
Here are three shifts in new product development in the European bakery market:
Similar to the U.S., the coronavirus pandemic sparked increased interest in health and nutrition for European consumers even years later. The rise in interest for a simple label has shaped the industry as a leading trend, with 80% of Europeans claiming that the ingredient list drives their purchase decision1. Bakery manufacturers are responding to these trends by innovating with a focus on natural and plant-based ingredients, like almond protein powder, that can support a simpler label while enhancing nutritional benefits.
Meeting demand for healthier alternatives can be a challenge in a traditionally indulgent category like bakery, especially when consumers are not willing to compromise on flavor or texture. To balance demands for better-for-you bakery options, European manufacturers are introducing indulgent products that feature "positive nutrition" attributes, such as added protein or fiber. These products appeal to consumers who are interested in eating more nutritious and well-rounded foods, but still wish to indulge in the occasional treat.
One study found that 60% of European millennials and Gen Z consumers seek curated baked good experiences that offer added nutrition and goodness2. In addition, 30% of those European consumers focus more on healthy eating and nutrition than in previous years2.
3. Growth for gluten-free
Desire for more natural and nutritious bakery options also continues to drive growth for gluten-free bakery products. According to a report by Mordor Intelligence, the European gluten-free products market is estimated to register a compound annual growth rate of 11.1% by 2027, and the baked goods category demand has been found to be one of the most crucial factors fueling the gluten-free market growth3. Products made with almond flour are gaining popularity in Europe as consumers look for gluten-free versions of their favorite bakery goods, or those that align with specialty diets, such as the paleo or keto diet.
Almonds are a popular ingredient for adding texture, flavor and nutritional benefits to bakery products - from cakes to breads, and everything in between. With versatile ingredients like almond flour and almond protein powder, you can bring even more superfood benefits to your new product introductions or better-for-you reformulations. Almond protein powder, for example, adds protein and fiber while providing a clean taste and mouthfeel perfect for snacks, bars, beverages and more.
Hungry for more gluten-free goodness and almond industry information? Head on over to our podcast, "Grown in California: The Blue Diamond Podcast," to join the conversation and learn about today's latest trends. Have any questions for our almond experts? Contact us here.
References:
1 "The evolution of the clean label trend to unabridged transparency," com. February 2022.
2 "Top 6 trends to watch in bakery," Barry Callebaut.
3 "European Gluten Free Foods & beverages Market-Growth, Trends, Covid-19 Impact, and Forecasts (2022-2027)." Mordor Intelligence.
Sign Up for Monthly Access
to the Latest Insights!
Sign Up for Monthly Access to the Latest Insights!