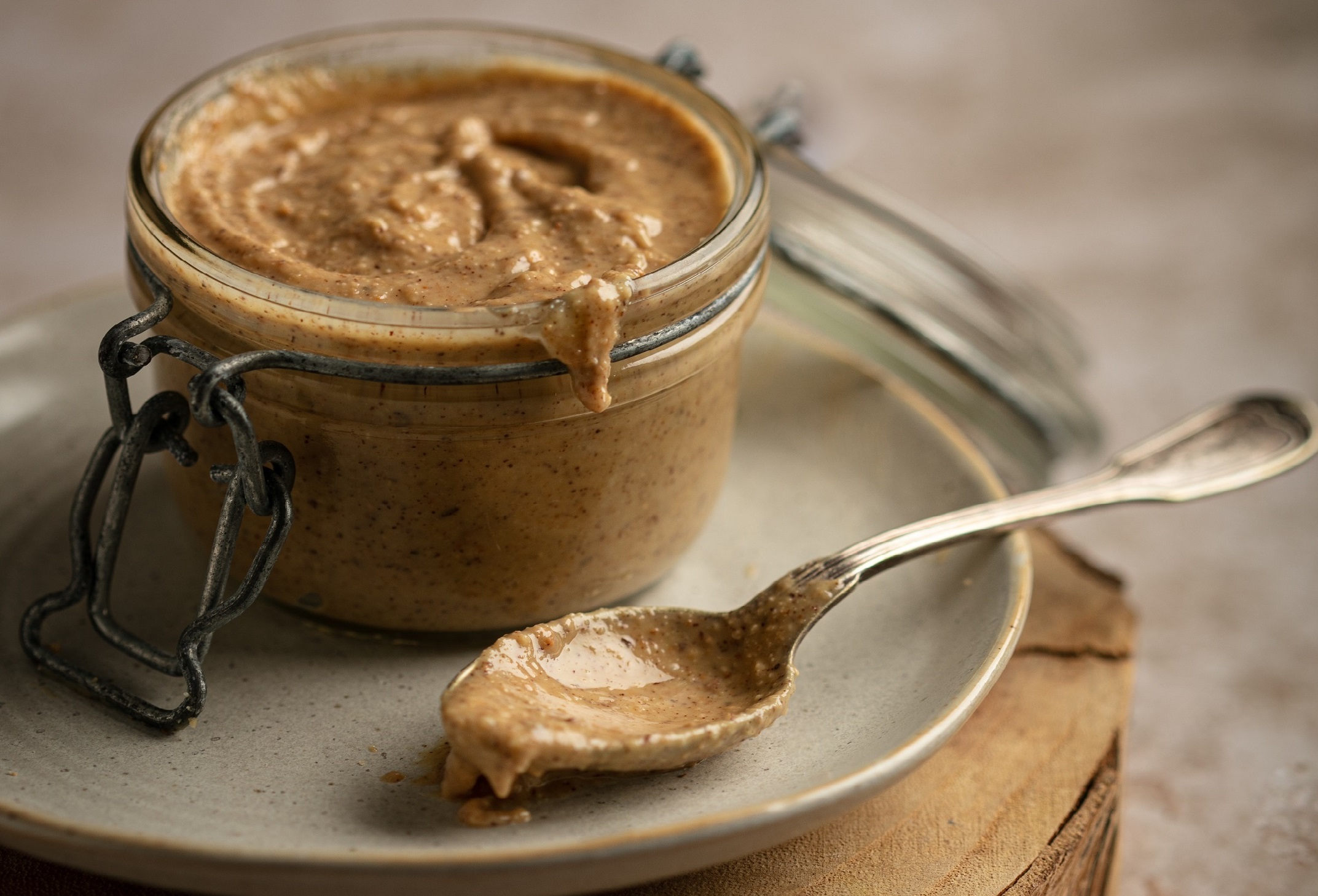 Learn how almonds can help fuel your next sustainable, clean label innovation in:
Non-Dairy Chocolate
Non-Dairy Cheese
Non-Dairy Frozen Desserts
It's critical to get the taste and texture right when you're trying to create an alternative dairy product that appeals to a consumer interested in sustainable and clean label ingredients. Eliminating "earthy" or "beany" notes is a top priority, along with achieving a rich, creamy, dairy-like consistency that consumers expect.  
Almonds have long been recognized as a clean label, plant-based superfood, and formulators around the world are noticing how they can aid non-dairy product innovation. From non-dairy chocolate to cheese, almond protein powder and almond butter can add environmentally responsible benefits and outstanding taste and texture. 
Here are three ways you can use almond ingredients to elevate your clean label, alternative-dairy innovations:
With a smooth mouthfeel and clean taste, Blue Diamond almond protein powder can help you create delicious plant-based and vegan chocolate products that can also bring environmental benefits due to sustainable agriculture initiatives. Not only does our almond protein powder help dilute undesired earthy and beany notes when used in protein blends, it's produced sustainably using initiatives such as bee-friendly farming to help develop a more responsible product.
Getting just the right texture in non-dairy cheese without the use of undesirable chemical additives can be a challenge with many formulations. Almond protein powder acts as a clean label and non-dairy base, that provides superior hydrating properties to help create a smooth and creamy texture, and appeals to a consumer interested in sustainable products-without leaving a long list of ingredients. Due to its clean taste, almond protein powder also makes it possible to mimic traditional dairy and cheese flavors to produce a recognizable dairy alternative for consumers looking to make more simple and conscientious purchases.
3. Non-Dairy Frozen Desserts
With frozen and refrigerated non-dairy desserts like ice creams and custards, almond protein and almond butter combine seamlessly with other  ingredients that consumers perceive to be clean label and sustainable. These easily recognizable ingredients contribute to the overall viscosity and provide a rich, dairy-like creaminess and appearance, while still bringing environmentally responsible benefits to the plant-based consumer.
Almond ingredients can also help enhance the nutritional properties of your final product, adding protein, fiber, and healthy fats. Almonds are perfect for meeting the demand for simpler, sustainable ingredients and cleaner labels.
Want to learn more about how to innovate a nutritious and dairy free product that uses transparent ingredients? Experts at our Almond Innovation Center can help you create your next non-dairy innovation and identify the right almond forms for your application needs. For more information on almond ingredients and applications, contact us today.
Sign Up for Monthly Access
to the Latest Insights!
Data submitted using this form will be used to provide services and may be used to send marketing materials, in accordance with our Privacy Policy.
Sign Up for Monthly Access to the Latest Insights!
Data submitted using this form will be used to provide services and may be used to send marketing materials, in accordance with our Privacy Policy.