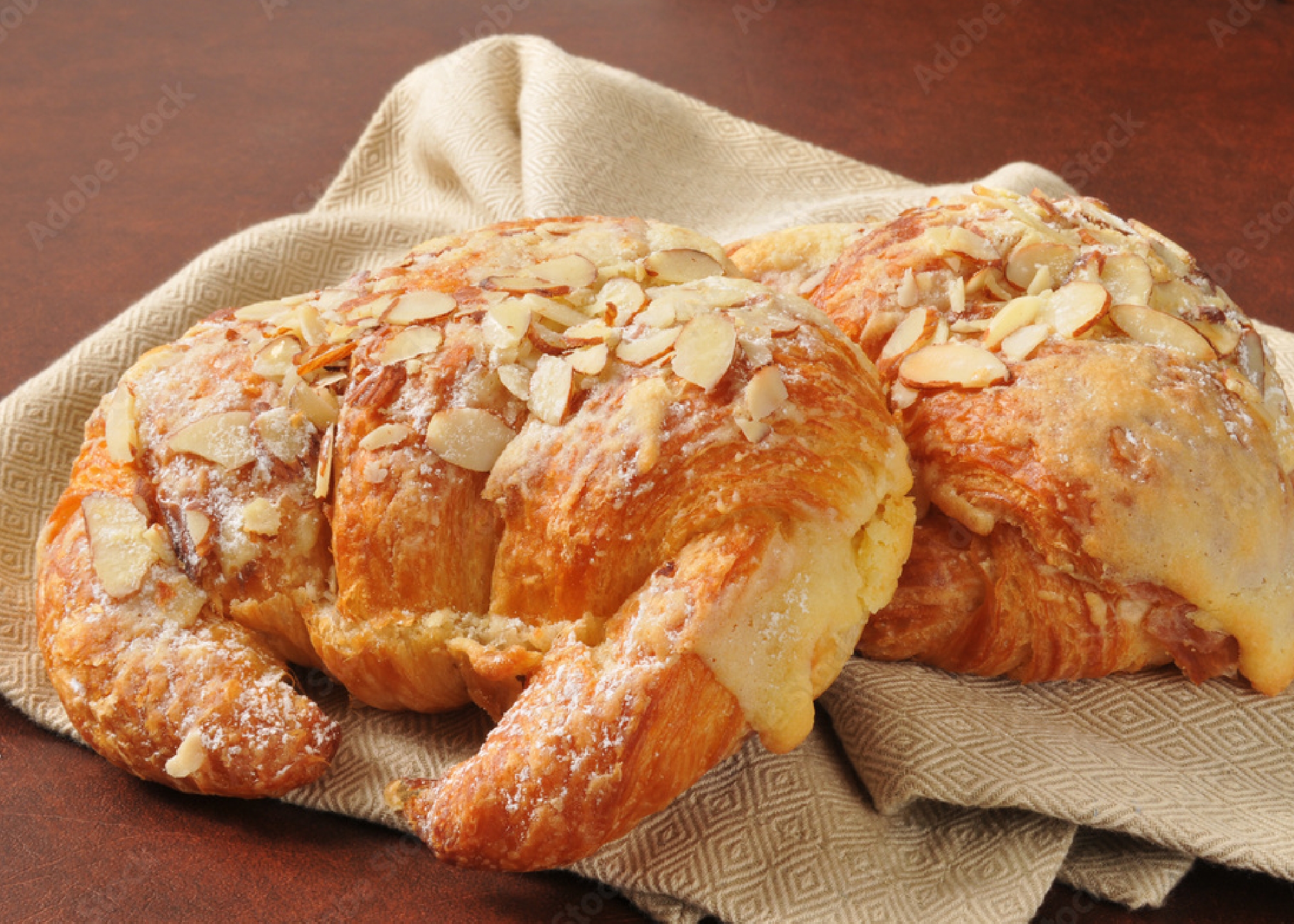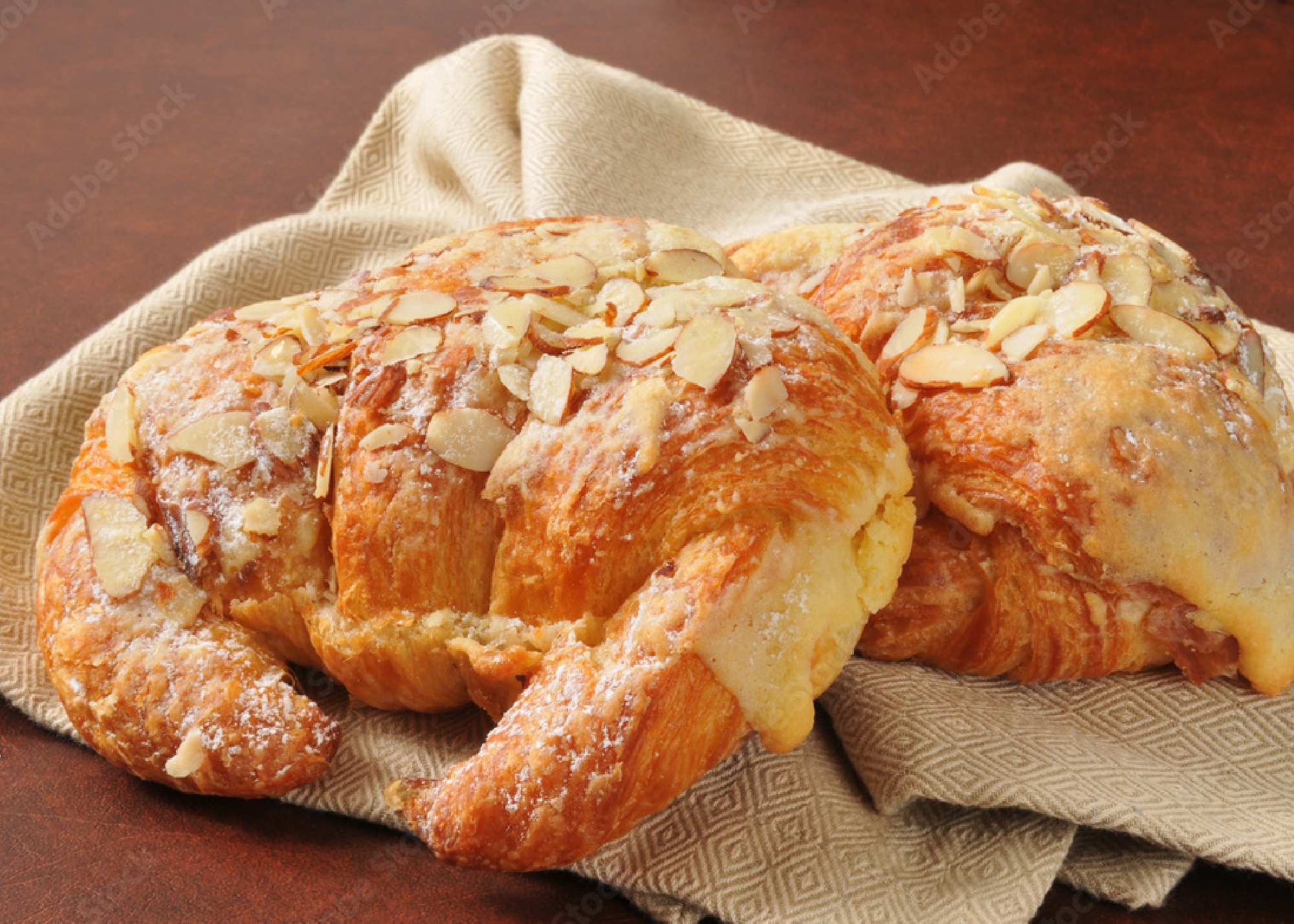 Blue Diamond Global Ingredients Division's Chris Cromwell, Director of International Sales, discusses:
The role of texture in bakery products
How almonds are fueling bakery innovation
The benefits that sliced natural almonds bring to bakery products
With satisfying flavor, a signature crunch, and valuable nutrition in every bite, almond inclusions can help manufacturers create more nutritious bakery products that deliver outstanding taste and texture. These attributes are crucial to creating an enjoyable and memorable experience for the consumer - and key to encouraging repeat purchases.
We talked with Chris Cromwell about the role that almonds can play in adding texture to bakery applications - including the distinctive benefits of using sliced natural almonds as an inclusion or garnish.
1. What role does texture play in consumers' bakery purchases?
It is very important. Even as consumers transition to healthier alternatives, they still show a strong preference for a texture similar to their unhealthy counterparts. In fact, the food texture market-made up of thickeners, gelling agents, emulsifiers, and more-is expected to grow to $27 billion by 2026 at an annual growth rate of 3.5%1.
Mouthfeel is a key factor in consumers' bakery purchases, which is why many offerings incorporate a variety of fruit and nut inclusions. As the industry continues to shift toward better-for-you options, inclusions have become even more important in helping product formulators elevate texture and achieve a premium product positioning.
2. How can almonds be used to build texture in baked goods? What other benefits do they add?

Almonds can be incorporated in the batter for baked goods like cookies, muffins, brownies and breads, or used as a topping on finished bakery products. Blanched sliced-without skin-almonds are typically used as inclusions to add texture to softer baked goods or snack bars. Sliced natural almonds-sliced with skin on-can also be used to build texture, as well as enhance visual appeal. As a topping or garnish, sliced natural almonds add a premium, artisan look to your finished product.
Almonds are also aligned with growing consumer preference for natural, plant-based and nutritious ingredients. When used as an inclusion or topping in baked goods, they can add well-rounded nutritional benefits, such as protein and fiber.
3. What are some other ways that almonds might provide inspiration and innovation when used as inclusions in bakery?

Almonds have inspired many classic bakery favorites, such as French macarons and strudel. Today, we continue to explore new applications for almonds in bakery products. Whether it's adding extra crunch to a breakfast bar, elevating the nutritional value of your breads, or adding a delicious and nutritious garnish to muffins, almonds deliver satisfying texture, flavor, and nutrition that add value to a variety of bakery products.
Have any questions, or want to get started on the bakery innovation process? Contact our experts today to learn about how to innovate with almonds.
References:
1 "Food Texture Market Size In 2022 is estimated to grow at a modest CAGR of more than 3.5% During the forecast period 2022-2026 with Top Countries Data,"360 Research Reports. January 2022.
Sign Up for Monthly Access
to the Latest Insights!
Sign Up for Monthly Access to the Latest Insights!