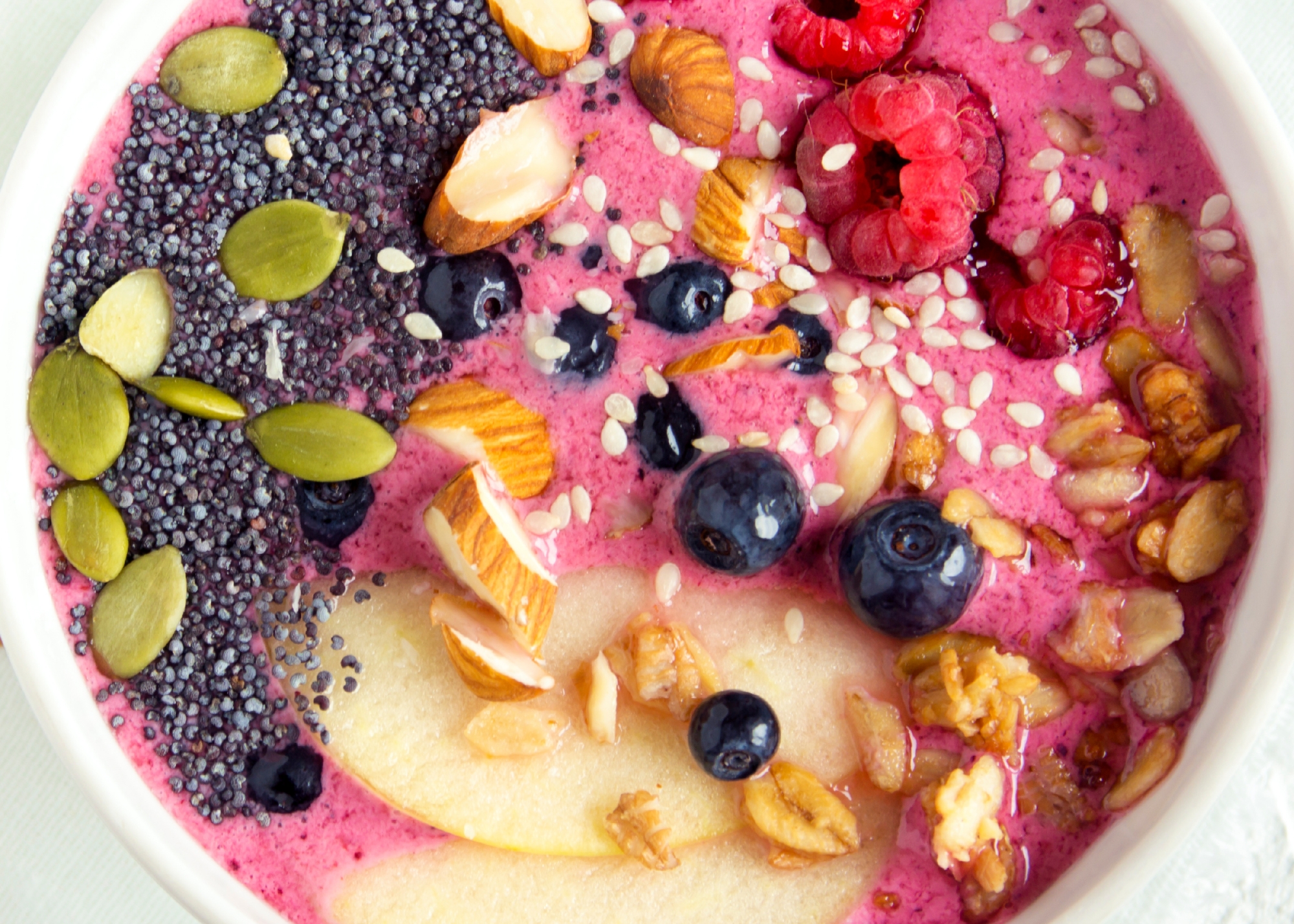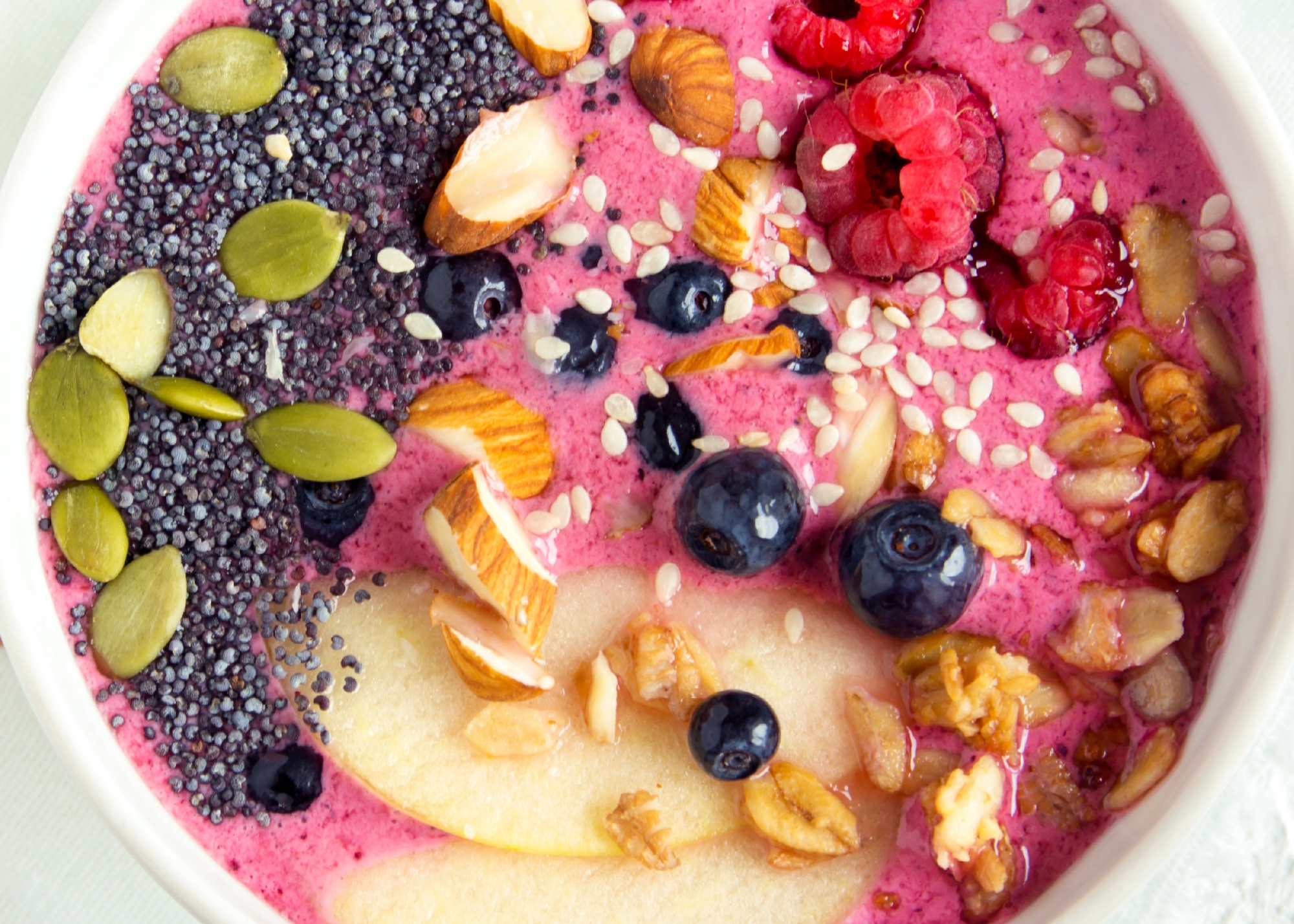 Explore recipe ideas for using almonds in:
Functional confectionery
Better-for-you bakery
Non-dairy dessert innovation
Consumers are focusing more on their health and wellness than ever before, but they still want a treat from time to time. Many recognize that indulgences are an important part of a balanced diet, but they more frequently seek out options that are better for them.
While it may seem challenging to create a product that offers the "best of both worlds," almonds can help you deliver great-tasting dessert options that that also complement consumers' health and wellness goals.
Almonds and almond ingredients, which are all-natural and gluten-free, fit well within the global trends toward a simpler label and healthy, plant-based ingredients, and they also enhance flavor and texture.
With a range of versatile forms - including ingredients like almond protein powder and almond flour - almonds can help you tap into consumers' desire for permissible indulgences and position your sweet products within the better-for-you category.
Check out some of these ideas for inspiration:
1. Functional confectionery
Protein claims are on trend in the confectionery categories, as consumers look for more nutritious options to satisfy a sweet tooth. In fact, 75% of consumers say they pay a premium price for snacks and treats fortified with protein.1 With a clean taste, smooth texture, and fine granulation, almond protein powder integrates seamlessly in confectionery applications, like candy, truffles, and chocolates.
With smooth mouthfeel and a flour-like consistency that is ideal for even the most delicate of pastries, almond flour makes it easy to create better-for-you versions of cakes, breads, muffins, cookies, bars, and more. For even more nutritional value, and the "crunch factor" consumers crave, combine almond flour with almond dices, slices, or slivers.
3. Non-dairy dessert innovations
Growth for plant-based options continues to accelerate in Europe, with almost 30% of Europeans stating that they plan to consume substantially more plant-based dairy products.2 As demand for dairy alternatives expands, almonds can provide a solution to crafting frozen and refrigerated non-dairy desserts. Almond protein powder and almond butter are a winning combination for items like non-dairy ice creams and custards, contributing to viscosity and a rich, dairy-like creaminess and appearance.
Experts at our Almond Innovation Center can help you develop creative new ways to use almonds in better-for-you innovations and identify the right almond forms for your application needs. For more information on almond ingredients and applications, contact us today.
References:
1 "Muscling up on protein," Food Business News, March 2022.
2 "Almost half of European flexitarians want more plant-based options," GFI Europe. 2021.
Sign Up for Monthly Access
to the Latest Insights!
Sign Up for Monthly Access to the Latest Insights!